Painting My Butterfly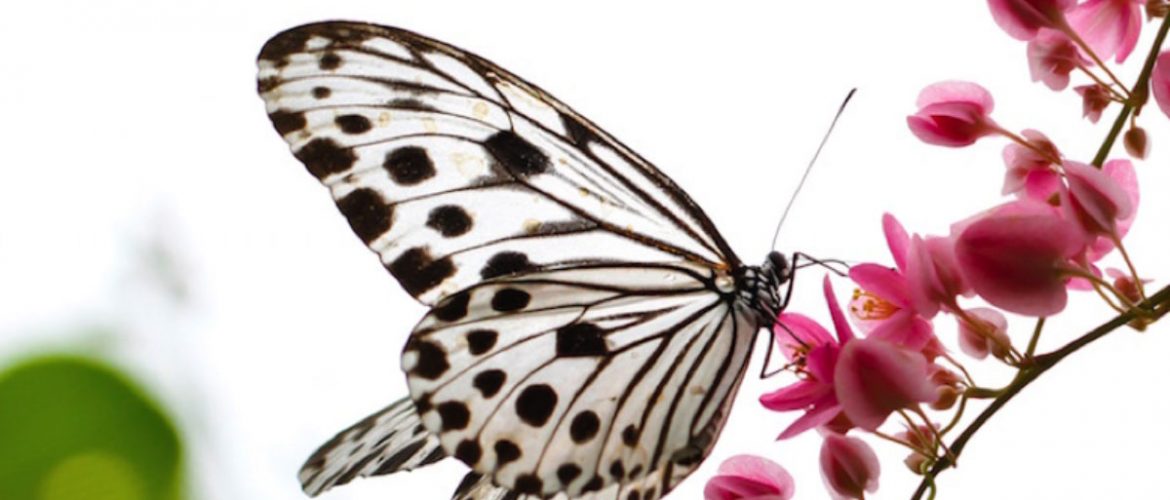 By "Ms. Butterfly"
Warm greetings to all readers! In this write up, I want to share my journey in "painting the butterfly wings". Yes, you heard that right! The butterfly here refers to my thyroid gland. I am 57 years old and was diagnosed with hypothyroidism 5 years ago. And that was the beginning of many labels I received from the physicians.
My family somehow inherited the genes and I was not spared in this genetic descend. I was clinically obese and was left in despair to manage this condition. The hypothyroidism diagnosis did not do justice to me with regards to this matter. As a result, I acquired a slew of other conditions. My already slow metabolism became ever so sluggish, skin rashes broke out, water retention gave me puffy feet, swinging sugar levels triggered symptoms of hypoglycaemia such as giddiness and the muscles at certain parts of the body started to weaken rapidly.
I was soon diagnosed with Cervical Spondylosis and Carpal Tunnel Syndrome as well (the urghhh moment!!). I used to have pain on and off at the left side of my neck and forearm. As many working adults, I faced the laptop for long hours, seated in situ at a given position, sat through heavy traffics and slept off while watching my iPad.
What seemed to be an occasional neck pain many years back lingered at the background to cause constant discomfort, which soon disrupted my sleep, limited my range of motion at the neck and debilitated my performance at work. I had nerve compression symptoms such as tingling and numbness, painful muscle pulls, sensitive trigger points and occasional swelling on the upper back and left arm areas. Usually, I had pains throughout the day, and dealing with daily life needs, including dressing up to typing my reports, became a constant struggle. The physician said that the "background hypothyroidism" contributed to all this!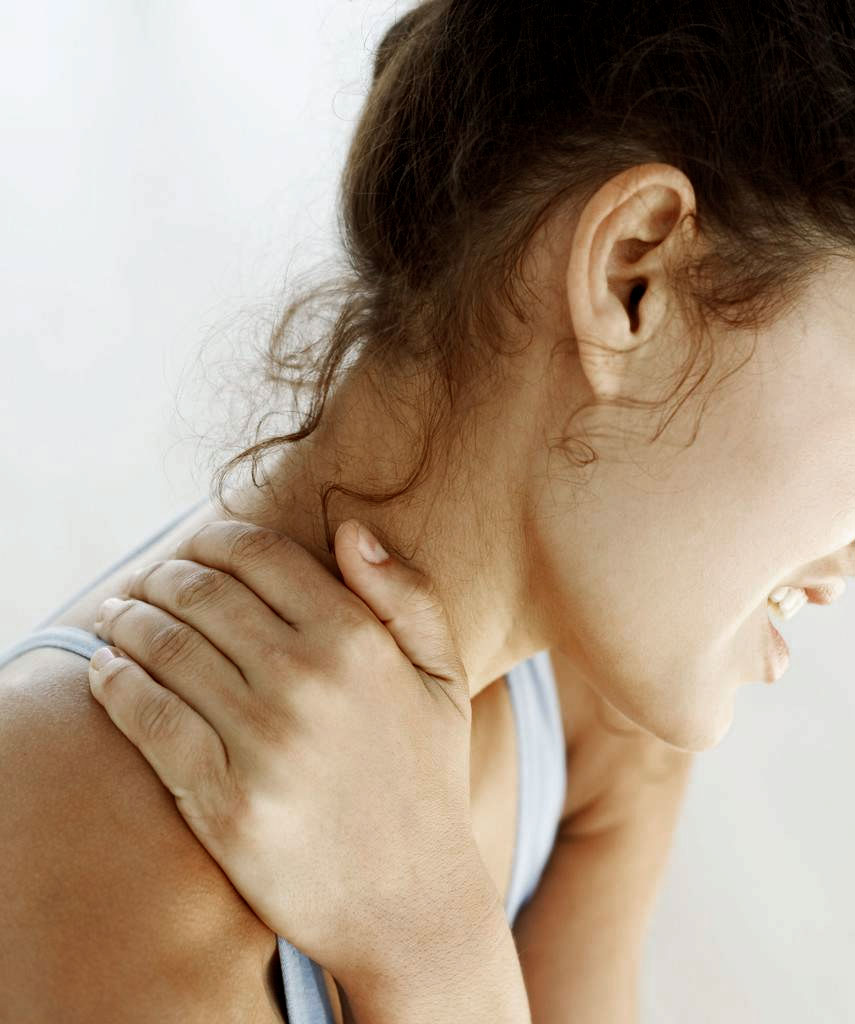 I was put on medications such as Thyroxin, pain killers and muscle relaxants, which to my dismay did not do much justice to alleviate the discomforts. From then on, I became an avid reader of many health articles on how to manage my symptoms while still continuing treatments at the hospital. That's when I decided to explore my options with alternative treatments. I took up packages of Ayurveda massages, heat therapy, hot water medicated treatments and acupuncture, among others. Yes, they did help to relieve the symptoms, but if I failed to follow through with these methods then the symptoms returned quickly to disrupt my life.
False believe about myself broke
In September 2018, my hope was reignited when I heard an interview on Yoga Therapy by Dr Kuga in the local radio channel – THR Raaga. I contacted her and had a long conversation about my problems. She suggested that we meet up for a consultation and requested me to bring along all my medical reports and other relevant information. I was convinced about the reasons behind my pains and the link between my conditions. Dr Kuga was a medical doctor who specialised in Yoga Therapy at the MAYI Yoga Academy. I knew I was engaging with the right person. I am a firm believer of going natural ways to cure instead of relying on painkillers and other drugs. So the deal was sealed!! I started on the Personal Wellness Programme two weeks later.
Dr Kuga, my personal wellness coach, drafted a regimen for me to follow. The idea was to first tackle the neck and arm pains and then to address the thyroid gland. She suggested that once the glands are regulated, the weight issue could be easily tackled. I learnt yoga many years ago, but I couldn't recall much. I was becoming a little anxious if this was possible for my age. In fact, I thought I couldn't do it! Somehow, with Dr Kuga's gentle coaching style, continuous reassurance that age and built are not deterrents to yoga practice inspired me to diligently follow my practice regimen.
She encouraged me to be positive, build a positive outlook on what I desired for, let go of expectations and most importantly, appreciate and love myself.
My very first false believe about myself broke as she told me to sit on the floor on our very first session! What I thought was impossible was easily established. I noticed how my tight muscles loosened up. I could bend down to touch the toes after a few sessions and I could also do Surya Namaskar!! Never had I imagined that I could do all these. Weeks passed and I started noticing the benefits of my perseverance in the wellness programme. I noticed that my neck pain was slowly decreasing; muscles became relaxed and loosened up, and my neck range of motion improved.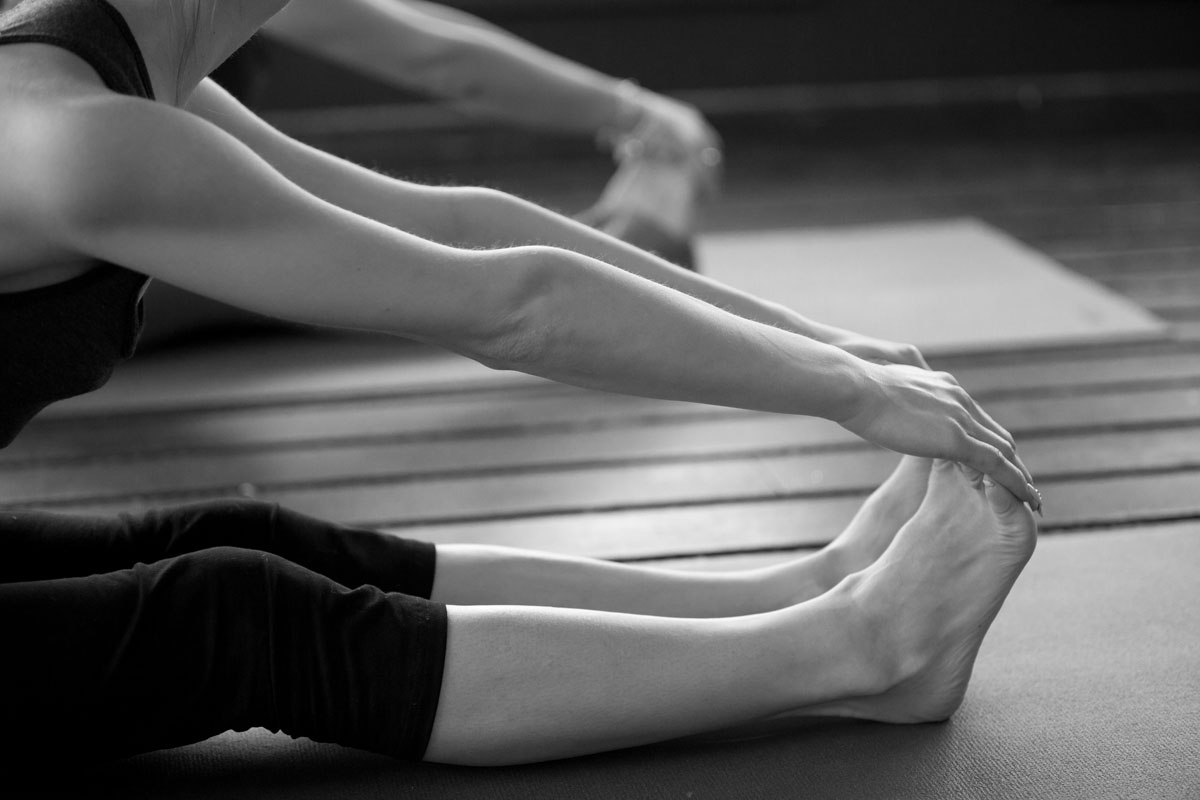 I could rotate the neck far behind and reach out for items on the back seat of my car. I could hook up the inner garments with ease, and I could put on fitting ones without pain. I could sense a degree of freedom from pain that I almost forgot that I had cervical issues. About 90 per cent of my pain had just disappeared, my sleep quality improved, I knew how to tackle my triggering point, I could feel a "current" flowing down my arm and it felt alive, I became aware of my posture, my neck lengthened, my hypoglycaemic symptoms were nowhere to be found and to my amazement I even lost weight!!!
But here comes the best part! I ran out of medications in the last few weeks of my wellness programme and my appointment with the doctor was due only at a later date. Upon completing my final session, my coach urged me to repeat the thyroid test to test the effect of the programme she drafted for me. We both marvelled to find that my thyroid level touched normalcy.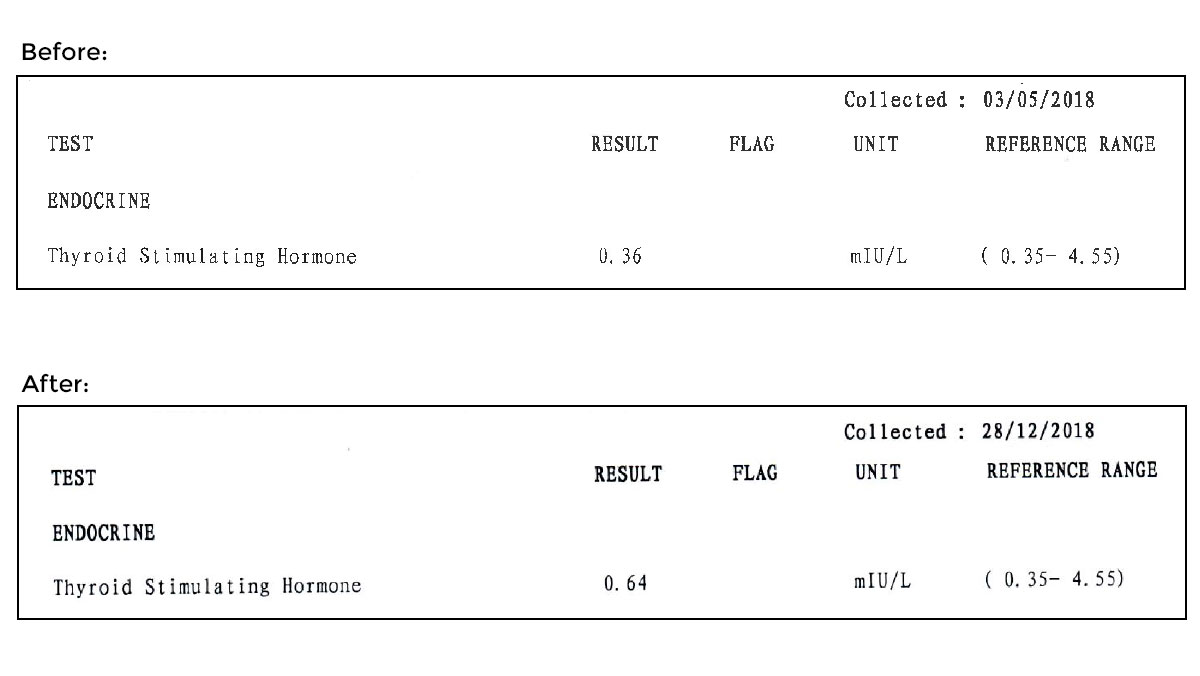 This was a miracle!! Being on medication for five years, my thyroid reading had never touched normalcy before.
Wow! How did that happen? I was so happy to see the results. My personal physician suggested that I continue both the medication and the wellness programme before we could possibly taper the medications down. Currently, I am on my second cycle and now working on increasing metabolism and weight loss! Looking forward to more amazing results!