Corporate Yoga
We offer private classes and workshops for your company in a way to bring your employees closer.
Classes
Classes can range from 60 to 90 minutes depending on your preference and what type of class you desire.
Workshops
We offer a range of wonderful workshops to suit those who spend long hours sitting in front of the computer in order to help bring back a great health balance into life. We can arrange a day to either bring the workshop to your workplace or we can arrange a time that suit to have the workshop at one of our studios. We are able to combine the workshops in order to turn it into a full day or 2-day event. 1 workshop generally takes 3 hours.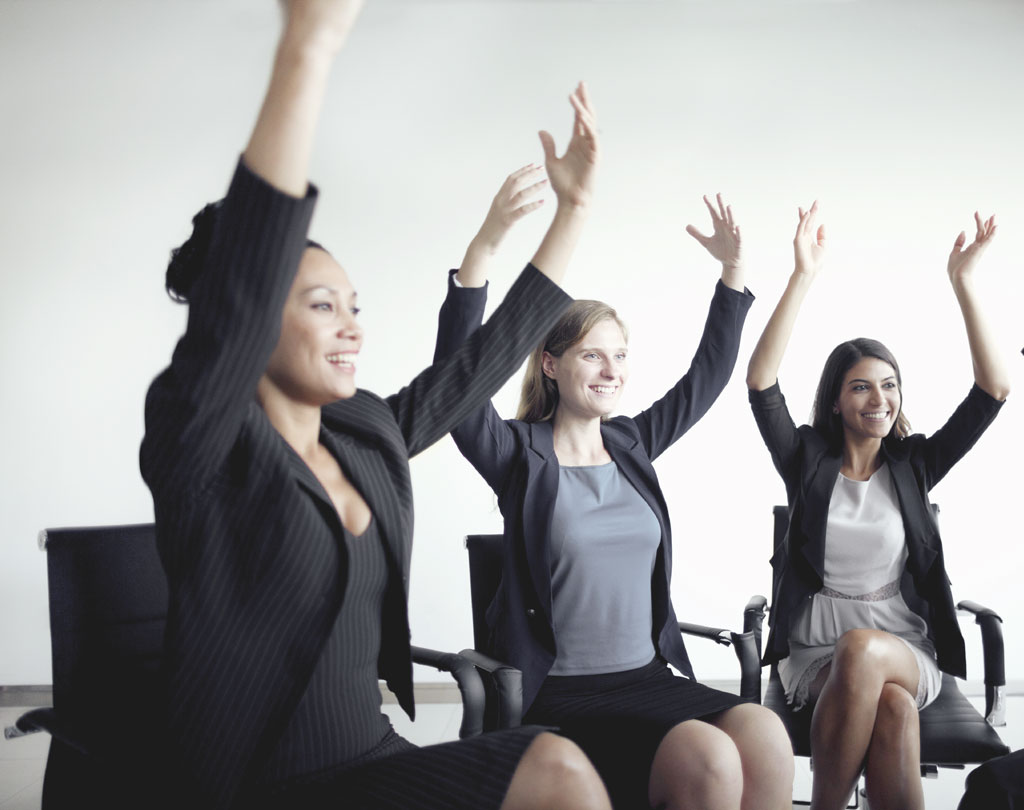 We offer the BEST option: Corporate Membership
For employees, as part of wellbeing initiative i.e instead of a gym membership so they are able to practice in their own time anytime at any of our studios around the city. We look forward to hearing from you so we help you figure out the best option for you and your company. Get in touch with us to explore this wonderful opportunity!