MAYI Corporate Wellness Yoga and Retreat
We accepts weekly class, team building or retreat packages for corporate, hotels or anyone.
Classes
Classes can range from 60 to 90 minutes depending on your preference and what type of class you desire.
Workshops
We offer a range of wonderful workshops to suit those who spend long hours sitting in front of the computer in order to help bring back a great health balance into life. We can arrange a day to either bring the workshop to your workplace or we can arrange a time that suit to have the workshop at one of our studios. We are able to combine the workshops in order to turn it into a full day or 2-day event. 1 workshop generally takes 3 hours.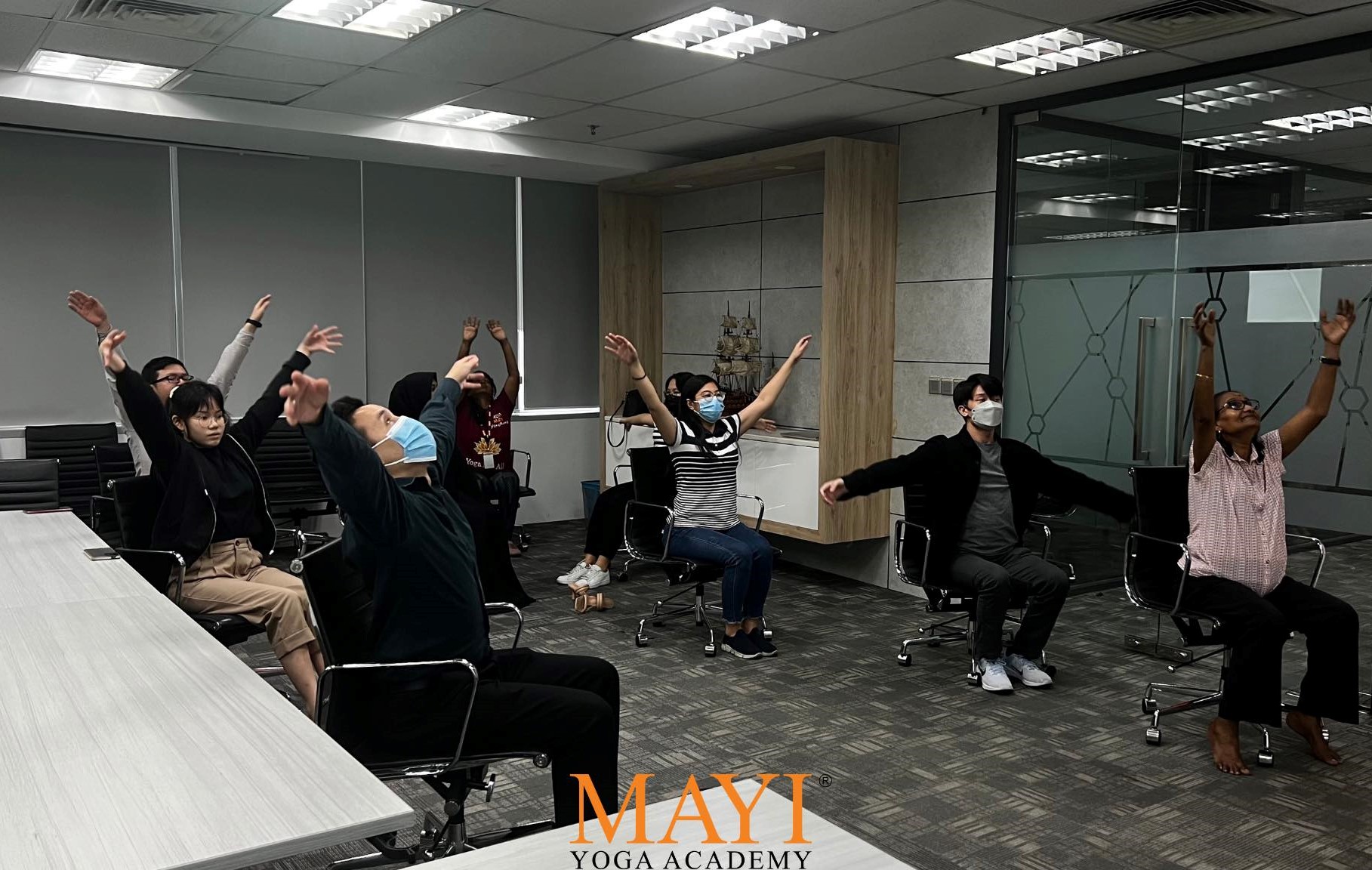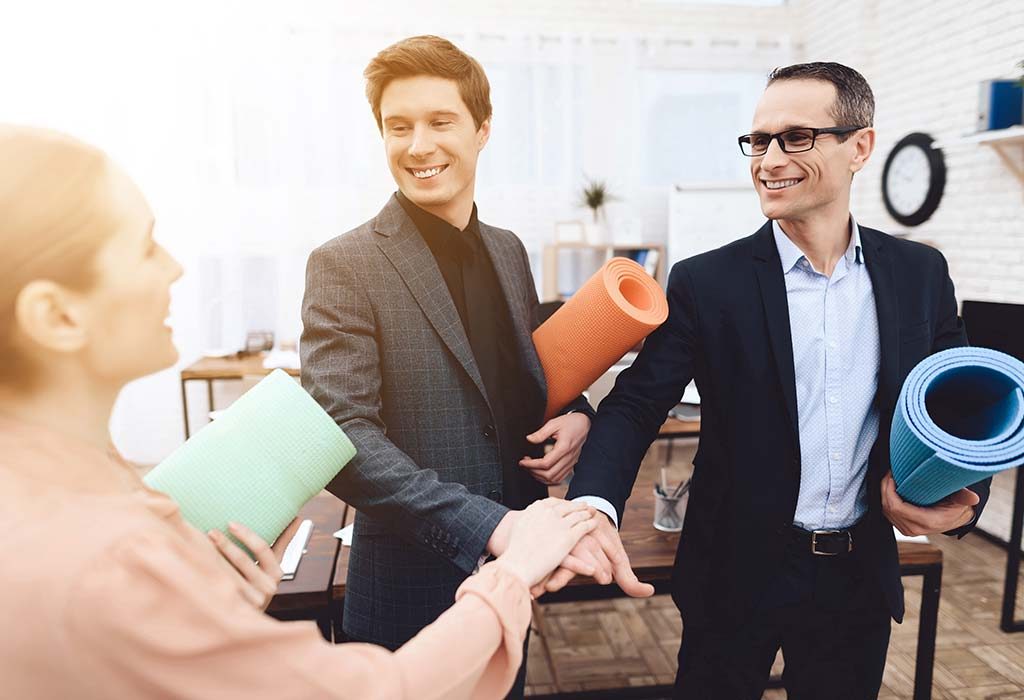 Who can appoint us
For a housing development sale promo
Start of corporate meets
Introducing wellness packages at Hotel or wellness centre
Hotel guest activities
We offer the BEST option: Corporate Yoga