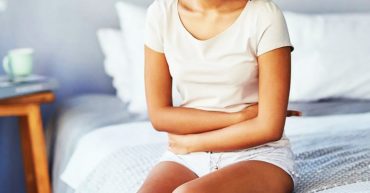 Bye-Bye, Endometriosis!
Bye-Bye, Endometriosis! March 20, 2020 Posted by: admin Category: Inner Insights, No Comments By A happy Mom to be, S Endometriosis is the diagnosis I became entitled to as a result of multiple hospital visits since I attained puberty. It has been a long painful journey since my first menstruation cycle. Fast forward, I am [...]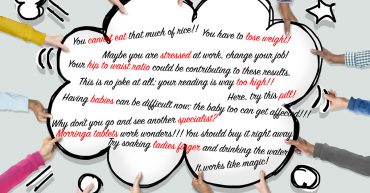 I Got a 'D' in My Report Card!!
I Got a 'D' in My Report Card!! July 15, 2019 Posted by: admin Category: Inner Insights, No Comments By D Did all of those statements induce an alarming state of restlessness within you? Well it certainly did to me!!! The diagnosis of the BIG "D" got to me at an early stage of adulthood. [...]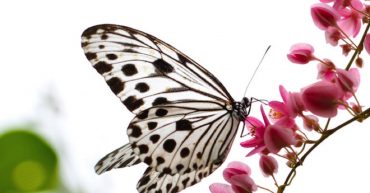 Painting My Butterfly
Painting My Butterfly May 12, 2019 Posted by: admin Category: Inner Insights, No Comments By "Ms. Butterfly" Warm greetings to all readers! In this write up, I want to share my journey in "painting the butterfly wings". Yes, you heard that right! The butterfly here refers to my thyroid gland. I am 57 years old [...]