Practicing Yoga with Joy – The Path to Independence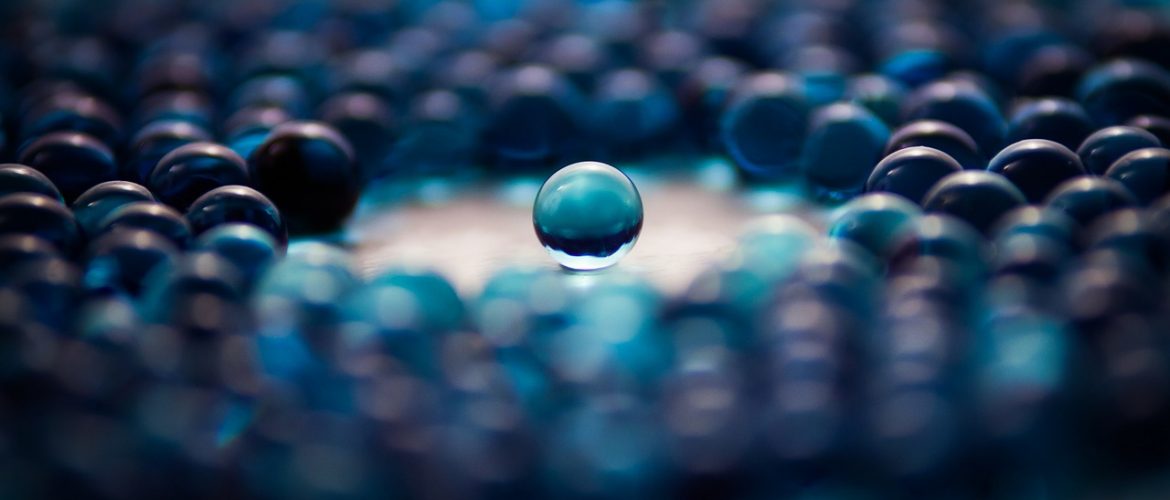 By Irene Sauvage
In the midst of our fast-speed lives in this bustling city, there seems to be no room for a moment of thought or reflection, a moment in which we can pause. Indeed, we jump from one task to the next as if everything needs urgent addressing — from work meetings and family gatherings to doing the groceries and keeping social relations. What is more, our social lives are becoming more and more digitalised. We only need to look around us.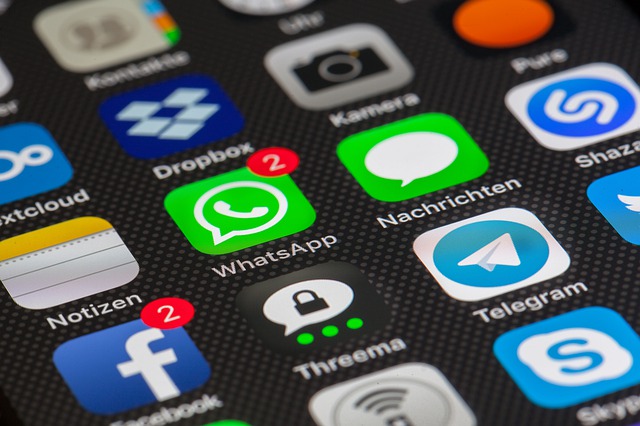 All of us hold on to our phones, skimming through all the information the internet has to offer, and to friends and acquaintances through platforms like WhatsApp or Facebook. Why is that so? What is it that we constantly need to take care of? It could be interesting to stop and give a thought to this hyper-connected world, which now permeates through each and every one of the pores of our skin.
Among various scientific studies published recently on the relation between social media addiction and mental health, psychologists and paediatricians have labelled the negative effects of social media as "Facebook depression"(1). In a nutshell, social media users want recognition, attention and acceptance from other individuals or groups in their social media circle. However, as studies show, they seem to struggle to achieve emotional wellness through these digital media. In the end, we find ourselves at the crossroads of various needs that we often do not reconsider, and we do not question where they come from or what their use is.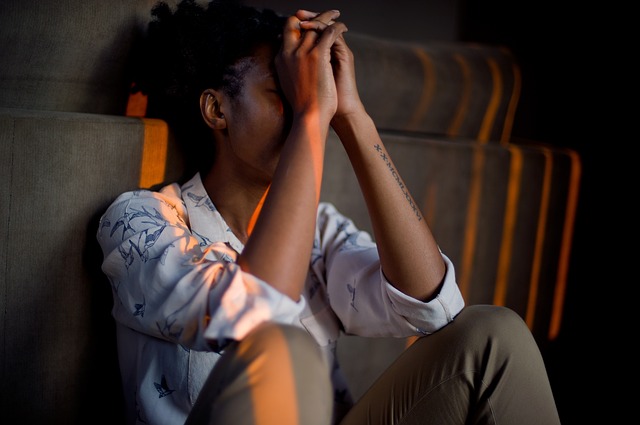 Realising the joy within
We constantly seek the outside for caress, attention, love, and connection. But we do not seem to find in the outside a long-lasting state of satisfaction. And even if we do get a momentary satisfaction, it soon fades away. This makes us, sadly so, utterly dependent on what is around us, be it digitally or physically speaking. From material needs to emotional support, there is a widespread belief that multiple accessories and treatments will serve to bring long-lasting happiness. But what if the joy could arise from within ourselves? What if it is actually that simple?
And this is what leads me to advocate for yoga as a practice that each of us can internalise in the shape and flavour we decide it to be. We can develop awareness by producing conscious movements and understanding of the mechanisms by which the body operates.
Not only do we begin to notice how different muscles, joints, and bones coordinate, but with time we also learn to challenge them, as well as discover their limits.
Having the breath as our rhythm, we unite the mind through the attention given to our bodily movements. When we are on the mat, we are able to transcend our surroundings by focusing on ourselves. This is a path one chooses, a self-discovery which leads us to comprehend and deepen into what is being human in the most intrinsic and physical way: our senses. An old yoga teacher once told me that placing focus on the body is opening the door to discover our mind, to fully invest our energy in one task is the beginning of our independence and wellbeing.
Because we do yoga, we become yoga
And I would say that the experience of wellbeing goes beyond any temporary state of mind since the fluidity and clarity one achieves during class continues to linger throughout one's life. Yoga gives us the freedom to decide how to interpret and experience the practice from our own angle. And this freedom on the mat is precisely what has helped me personally to go beyond my fears, struggles and social constraints.
As I learnt to let go of the various constraints my body had (tightness, weakness, imbalance) through consistent practice, I also began applying the same courage to my day-to-day life. Facing new challenges emotionally, mentally, or physically is now fun, and that is what yoga has brought into my life. Strength, flexibility and courage to try new poses, to challenge myself while understanding my own limitations.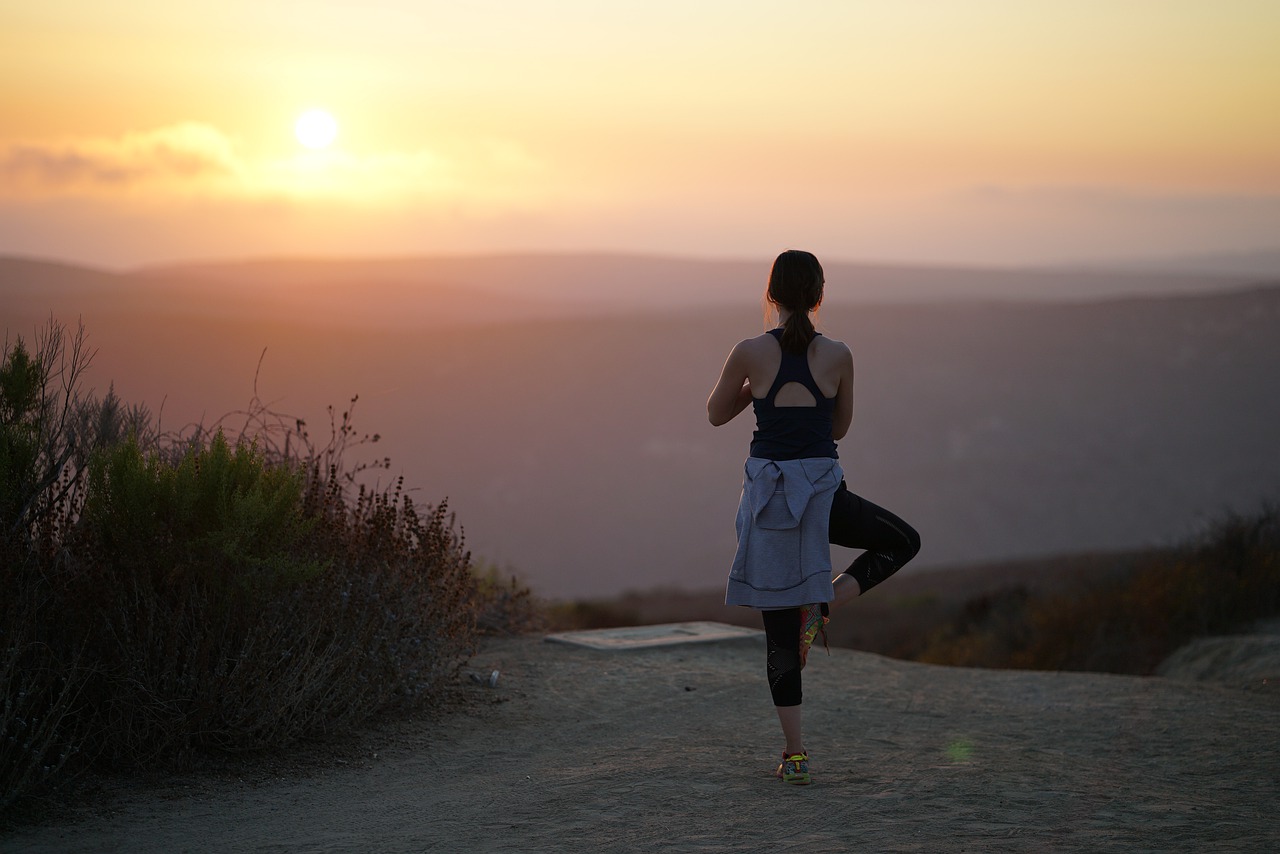 In fact, several people have been exposed to yoga to combat various forms of mental disorders that trouble their life, and it isn't for no reason that various healthcare providers recommend this practice as a way to reduce a multiplicity of illnesses. In fact, scientific experiments show positive changes that reduce depression, anxiety and emotional distress, and enhance mental and emotional clarity(2). In other words, the illnesses that many individuals and communities suffer in current society can be appeased by taking up a new way of life.
That way of life breaks away with previous chains, and it is a path we define through a process of self-discovery, it is us who set the standards as we deepen into the practice.
A little guidance by the teacher suffices, but the floor is all ours to explore! Because we do yoga, we become yoga; as the world around us continues spinning, yogis are able to stand still, grounded and fearless. We leave behind competition, demands and most importantly, self-judgement. It is precisely in the process of getting rid of all the luggage that we carry from our personal lives that we can find the warmth from within. And when we return to our daily affairs, we can perhaps see them from a different light, appreciate new details we hadn't noticed before with a refreshed mind, and take back home what we become on the mat. That is to say, the union between body and mind.
References
See, for instance, O'Keeffe, Gwenn Schurgin, and Kathleen Clarke-Pearson. "The impact of social media on children, adolescents, and families." Pediatrics 127.4 (2011): 800-804; or Blease, C. R. "Too many 'friends,'too few 'likes'? Evolutionary psychology and 'Facebook depression'." Review of General Psychology 19.1 (2015): 1.
See Rocha, K. K. F., et al. "Improvement in physiological and psychological parameters after 6months of yoga practice." Consciousness and cognition 21.2 (2012): 843-850; Schure, Marc B., John Christopher, and Suzanne Christopher. "Mind–body medicine and the art of self‐care: teaching mindfulness to counselling students through yoga, meditation, and qigong." Journal of Counseling & Development 86.1 (2008): 47-56.