March 29, 2021

Posted by:

admin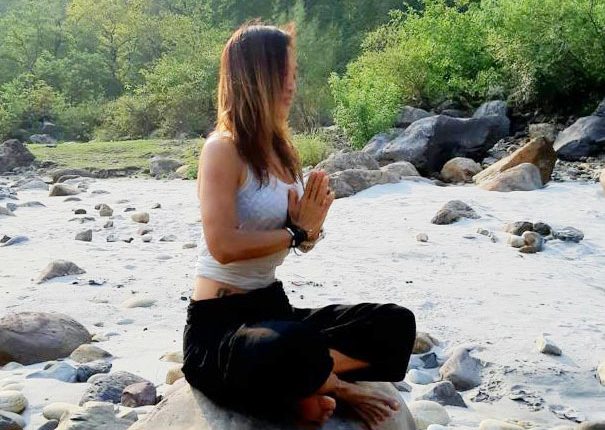 I enrolled for the MAYI IYIC level 1 to 3 from end of 2019 to 2021 and encourage anyone who is interested to become a yoga instructor or to learn more about yoga asanas, pranayama and the 8 limbs of yoga to start the course. I particularly like the organized structure of the courses, the 3 different levels, beginners, intermediate and advanced work cohesively to help the student build the blocks of knowledge and practical teaching.
As the foundation is laid in level 1, build in level 2 and expanded and refined in level 2 and 3 we become more confident in learning how to teach with the knowledge we've acquired and honed. This is a practical course for anyone who is serious about teaching yoga as you are required to attend MAYI classes for 40 hours in each level and teach 27 hours for each level as well as workshops compulsory with the course.
With that much of experience in practicing both as a student, and teacher, you walk away being a competent and confident yoga instructor. Much respect and appreciation to MAYI IYIC teachers for level 1,2, and 3 – Surya for her kind, encouraging and concise guidance, Master Mani for great inspiration with his witty, humorous way of imparting knowledge.