Enhancing Well-Being Through Yoga
November 6, 2020

Posted by:

admin

Category:

Inner Insights

,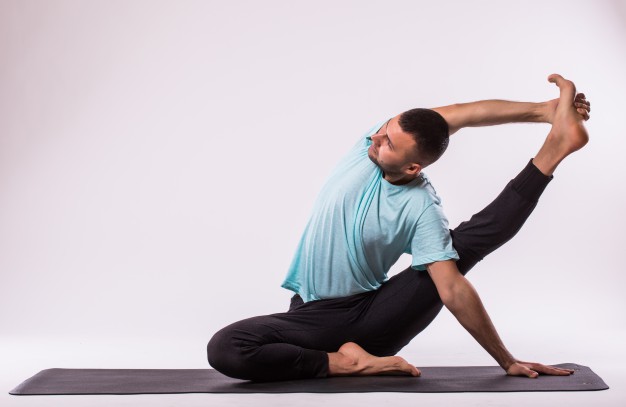 By Deeban Fernandez
Yoga has received significant attention worldwide; ironically very few people truly understand the essence of this ancient science.
Yoga is often conceptualized as a slow, stretching routine most suited for the elderly.
Hence, it is seemingly less appealing for youngsters including myself who have succumbed to such misconceptions and hence, downplayed its practices. Yoga, which means "to join", is an ancient spiritual practice that possesses various physical and psychological implications in enhancing one's wellbeing.
As a gym enthusiast and a rather sporty individual who formerly played competitive games like badminton, I was ignorant of the benefits of yoga until I was introduced to it by my peer at the gym. His amazing body flexibility and wisdom enthralled me. He shared his experiences about how yoga significantly improved his flexibility which in turn enhanced his gym training along with his psychological health. His incredible transformation through yoga, which seemed too good to be true, sparked curiosity in me and the desire to explore more about yoga.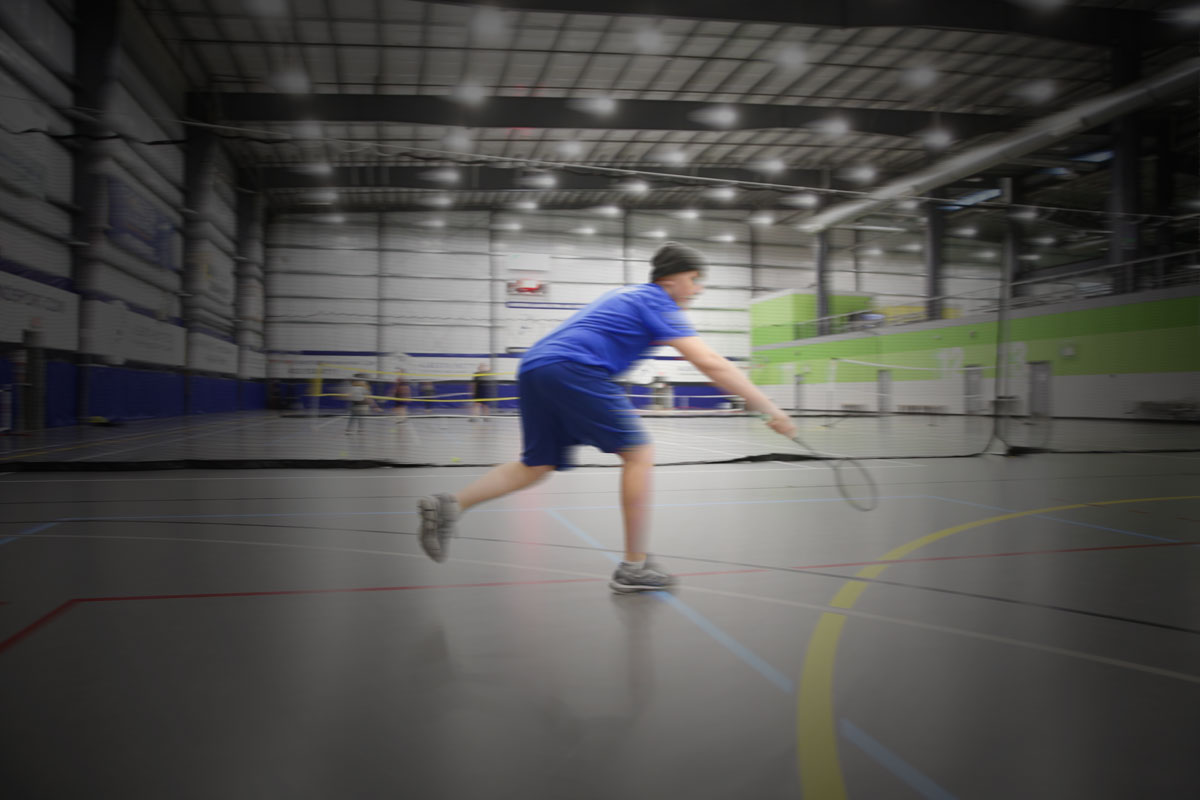 My friend introduced me to MAYI Yoga Academy where I enrolled in the hatha yoga class designed to improve posture and flexibility. I still vividly remember my first session where I felt so rejuvenated, energized and mentally alert after performing various "asanas" (yoga postures). MAYI's approach to yoga encouraged me to unwind at my own pace, allowing me to enjoy it without having to stress about my poor flexibility.
Over time, I was able to see significant improvement in my flexibility which subsequently augmented my strength and mobility at the gym, especially my squats. The yoga sutras (i.e. yogic philosophy) complemented the yoga lessons.
Master Manisekaran conveyed the enigmatic messages of the sutras with great spiritual proficiency, encouraging his students to harness a sense of spirituality and develop a positive outlook in life.
Yoga at MAYI has completely dispelled my preconceived notion of this beautiful science. As a student of psychology, I find the wisdom derived from yoga extremely intriguing. It has honed my critical thinking skills and instilled a sense of spiritually in my own life. Yoga has not only assisted with my resistance training, but also my psychological well-being as I am able to be more reflective about my life and appreciative of the well-meaning people around me. Though I am still a novice, I have learned that yoga transcends all ages and is definitely a rewarding pursuit.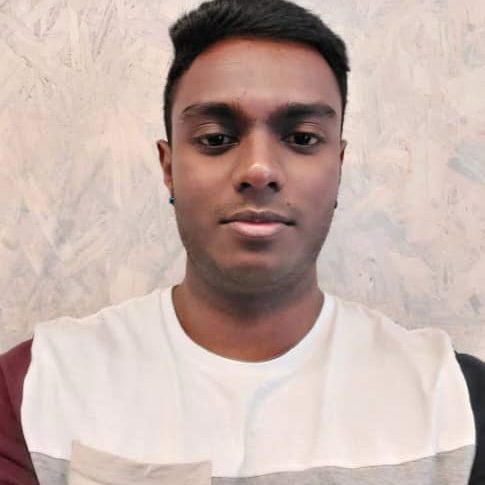 I have shared various yogic philosophies taught at MAYI with many of my university professors who are now keen to learn about the power of yoga, as well as support my desire to research the prospects of yoga in assisting clients with mental health issues in a clinical environment.
In summary, at MAYI Yoga Academy, I have learnt that the art (and science) of yoga can be enjoyed by everyone regardless of age. Yoga for me is not merely a stretching routine. It is a fusion of philosophy and science that includes a physical component that can ultimately reward one with a deep sense of spirituality which is essential for one's well-being. I hope to be able to raise more awareness and establish precedence for yoga through my research one day.