Facing the Covid-19 Pandemic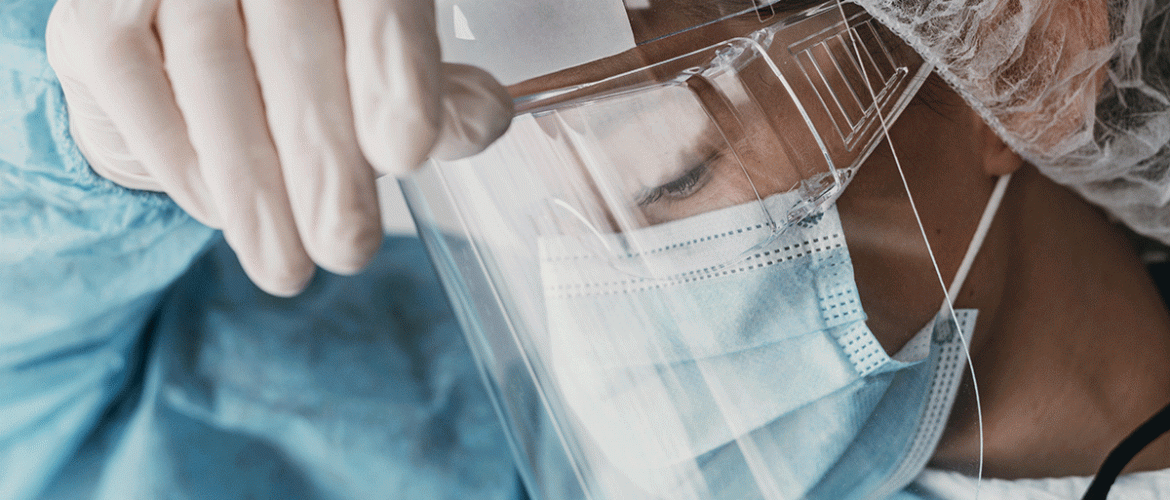 This year has been the toughest to deal with, with lots of changes happening whether we want them to or not. It is almost impossible to deal with the fact that millions are losing their jobs; many are closing down their businesses or losing their loved ones; and many more are being affected by loneliness and isolation. We can do better with greater awareness, which will help us manage of our coping mechanism more efficiently. However, as in almost any emergencies, this is easier said than done. We just have to learn from this pandemic and prepare ourselves better for future calamities – whether natural or man-made.
But bear in mind that when man tortures nature through his greed, it cries out… and some form of catastrophe befalls innocent bystanders.
So, should we always be bystanders, or active participants in preventing such follies from happening in the future? The way to participate is to be aware, and speak facts based on truth rather than facts based on dishonest or manipulated ideas.
My heart goes out to the millions who are suffering great losses due to this pandemic. I hope more people will pursue disease-preventive practices, such as yoga, meditation, slow walks, swimming in natural waters, eating more fruits and vegetables, and etc. And also keep their minds clean and honest, plus work hard so that humanity moves in the path of Dharma (righteous action).
I surrender to the supreme universal power and pray for the betterment of humanity.
Manisekaran
Founder of Malaysian Yoga Society (MYS) and Malaysian Association of Yoga Instructors (MAYI)
---
Manisekaran, fondly known as Master Mani by his students, is the Master Trainer of MAYI Yoga Academy who revolutionised the teaching of Yoga by infusing modern techniques into the traditional teaching of Yoga while maintaining it's authenticity. A Yoga practitioner of more than 30 years, Master Mani is well versed in the philosophy of Yoga and Ayurveda.