The Second Chance – a Tribute to Life
December 29, 2018

Posted by:

admin

Category:

Inner Insights

,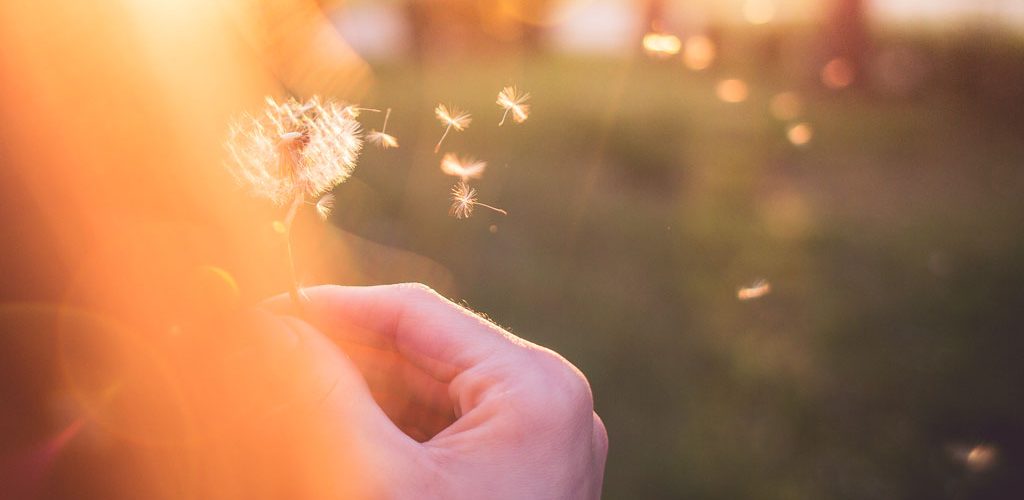 By Rayneisha Elaura
I am Rayneshia Elaura and I'm from Ipoh, Malaysia. I would like to share an unforgettable experience in my life. On the 11th of January, 2018, I was involved in a tragic mishap. The car flipped and I went into a coma instantaneously. My classmates (who were also in the car) told me later that I was rushed to the hospital in an ambulance. Heavily sedated in the ICU, I suffered severe internal injury. I was not only on a breathing ventilator but also on blood transfusion. Worst of all, the brain surgery left me with spot amnesia.
To add insult to injury, my parents were forewarned that I might be in a vegetative state for life. But it was God's grace that changed everything that I subsequently experienced.
Resting at home did not do much good until Aunty Jaya came into the picture. She felt that I needed to be healed, and so the journey to ayurvedic treatment began.
The first Ayurvedic treatment I was subjected to was Abhyanga Snanam – a treatment to remove and reduce all bruised marks on my body. Amazingly, it did much more than that. Not only did the wounds heal, but the whole aching body was soothed through the gentle massage. After each treatment, I felt better than before. Aunty Jaya's positive vibes definitely helped in the healing process. Her therapy sessions were constantly filled with fun and laughter.
The second treatment I underwent was Shirodhara – my most favourite treatment of all. The sensation of the warm oil dripping onto my forehead brought utmost peace and serenity unto me. I would almost always hit the sack as soon as the treatment began. No word can describe how deeply relaxed I felt during the treatment. For sure, it felt ecstatic and peaceful and my mind was free from unnecessary thoughts throughout the treatment.
The final treatment I underwent was Kati Vasti. As mentioned earlier on, Abhyanga Snanam helped energize my body while Shirodhara brought peace and tranquillity to my mind, but Kati Vasti miraculously did justice to both my body and my mind. I could hardly walk, sit or stand after the accident as my lower back was severely injured. Kati Vasti solved it all! The doughnut-shaped dough containing warm oil was placed at my lower back. The finger massage that Aunty Jaya gave me really did wonders. After a couple of sessions of Kati Vasti, I was able to stand and sit quite comfortably.
To be honest, it was really a miracle. Never did I think I would be able to walk as a normal person again.
The ayurvedic treatment I experienced is beyond awe. I was more than 90 percent healed; I do not think any modern medication would have been able to do the job in such a short time. Aunty Jaya is a great healer, a wonderful therapist. Never have I met anyone like her before. My ayurvedic healing journey is one to remember for years to come.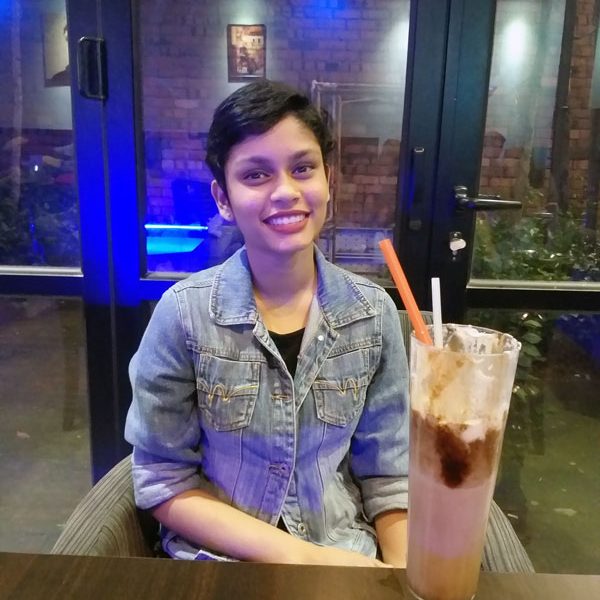 Finally the day came for me to see the neurologist for a check-up. With butterflies in my stomach, I dragged myself to the hospital. "What is he going to tell me?" I wondered. After doing some tests, he confirmed that I was in top form. No word can describe how I felt when I heard those words as I thanked the Almighty.
Ps: This tragedy struck me when I was 20. I realised that this is a chapter of my life's story book for my grandchildren to read one day. It is a story to share and one to remember. He, Our Father, never makes mistakes. Everything happens for a reason.