Yoga: A Journey of Whole Transformation
August 12, 2018

Posted by:

admin

Category:

Inner Insights

,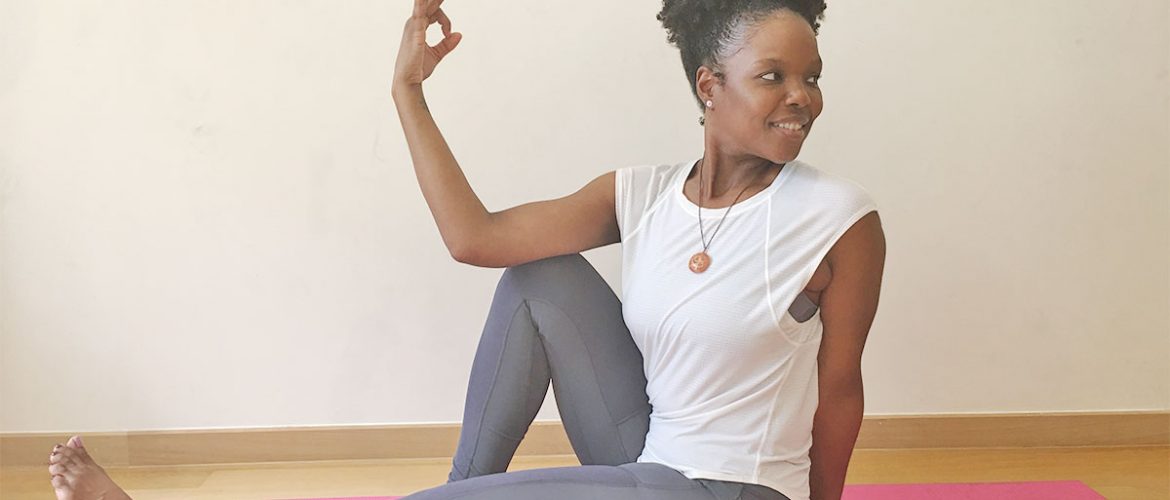 By Ashlynn Williams
Like many practitioners of yoga, I first walked into a yoga class seeking healing for a back injury, more than 8 years ago. It was a hot yoga class and I felt quite overwhelmed as I was surrounded by practitioners who had clearly been practicing for a very long time. Although I found it both physically and mentally challenging, I continued going to the class because of the internal cleansing that I felt was starting to happen. It felt like an escape each time I stepped on the yoga mat.
A few months later, I accepted the challenge to practice every single day for 60 days. It was a very intense 90 minutes of hot yoga. I successfully completed the challenge and discovered so much about myself during this 60-day yoga journey. Some days I felt energised and had a very strong practice, while other days I spent more time in Shavasana than any other pose. I experienced such personal growth that I knew it would be a permanent practice in my life. I also felt deeply that I wanted to teach. However, as a wife and mom working full time it wasn't practical to attend yoga teacher training then. I continued to practice as often as I could.
About four years later, my family and I moved from the USA to Malaysia where we settled in Kuala Lumpur. In 2017, a friend and neighbour who had completed the Level 1 International Yoga Instructor Course (IYIC) told me about MAYI. With so many flexible options available to join teacher training, I immediately enrolled for IYIC Levels 1-3 as well as the Super Yoga Kids Instructor Course (SYKIC). I am immensely grateful for my experience and journey through these courses. During the sessions I felt like things had come full circle from the first time I stepped on my yoga mat. I was finally obtaining the tools needed to share yoga with others as an instructor. I was privileged with the opportunity to learn so much more about yoga and its invaluable truths and life-changing practices. The level of detail taught during the coaching sessions and the constructive challenges that we experienced as trainees exceeded my expectations.
The instructor courses at MAYI go far beyond the asanas. They are inclusive of all aspects of yoga to develop the whole body and mind, both internally and externally.
Learning so many forms of Pranayama and Shatkarma techniques have been life changing for me and my personal mindfulness practices.
Learning more about yoga physiology helped me to deepen my asana practice and as well as my students' experiences. Understanding the depths of the path to meditation is necessary in our lives so that we have mental clarity in our decisions and balance in our actions. The opportunities provided to serve others through Karma Yoga and other activities have been extremely rewarding. Serving others with joy and compassion is essential to understanding our best and true selves.
Through the SYKIC I realised the amazing benefits of introducing yoga to children. As we know, children grow and change rapidly and this involves not only many physical changes, but also emotional developments. With a regular yoga practice, children and teens develop body awareness but also learn to manage stress through breathing, meditation and healthy movement. They also build concentration and develop a positive self-image. As a result they are more likely to grow into happy, healthy and balanced individuals.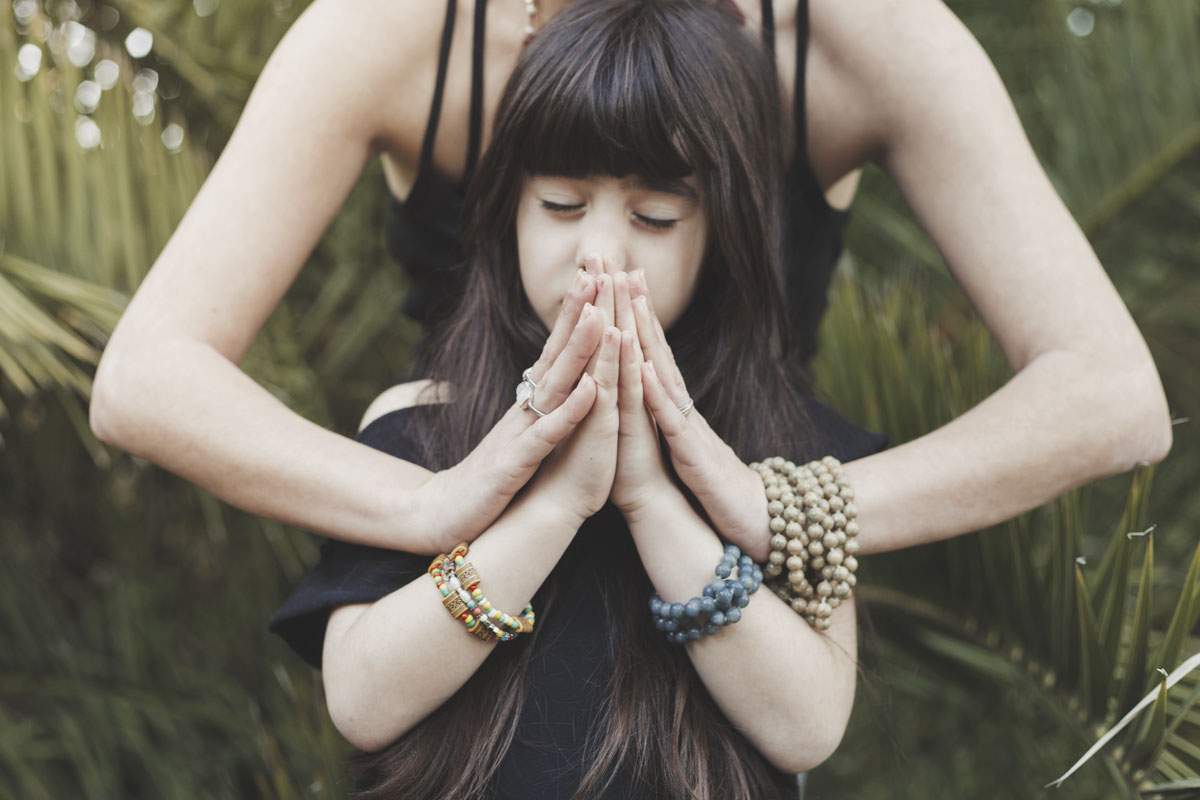 MAYI is more than a centre for learning yoga.
It's a diverse community of people from many different backgrounds and walks of life enjoying an exchange of love and harmony through yoga. The experience I've gained, wisdoms shared, and friendships made added so much value both to my personal life and in my life as an instructor. The instructors are very experienced, inspiring and humble and I am grateful to have had the opportunity to grow, learn and evolve under their guidance.
Since completing the IYIC courses I have taken extended leave from my corporate career of 10 years to teach yoga full-time. It is one of the best decisions of my life and I enjoy every single moment that I have the privilege to share the knowledge and wisdom that has been shared with me. Many, many thanks always to Master Mani for creating this wonderful opportunity for so many, and to the entire staff at MAYI for their kindness, care and ongoing support.