Benefiting from Different Styles of Yoga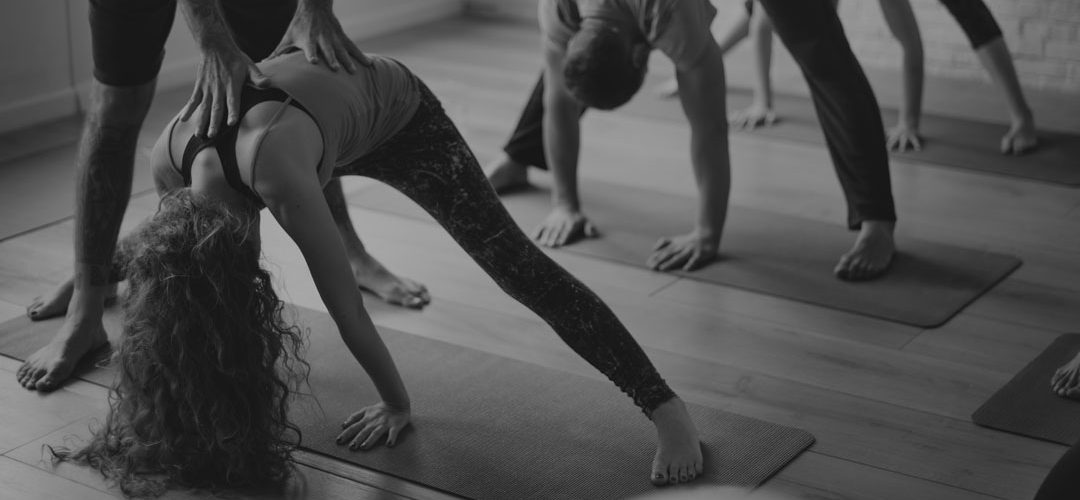 By Jo-Ann
When I first started out on Yoga, I was clueless on where I should kick it off. I was spoilt for choice when it came to places to practise. So I decided to go to a respectable Yoga studio for a start. It was an eye opener and I was exposed to both spiritual and physical aspects of Yoga. There is so much to learn from this ancient practice — the philosophy, Pranayama (breathing techniques), meditations, words of wisdom, and of course, the Yoga asanas (postures).
And somewhere down the road, I had a thirst for more exposure in this world of Yoga. And I did more research on the prices, locations, teaching styles and the different schools of Yoga. There are so many out there: Hatha, Vinyasa, Iyengar, Bikram, Kundalini, Yin and Ashtanga just to name a few. Before you opt for a particular style of Yoga, you should consider what you're looking for. Do you want strenuous Yoga workout or do you want a relaxing workout? I did my Yoga in many styles and I loved every part of it.
Here are some pointers that I would like to share.
Non-strenuous and strenuous yoga practices have many similarities and differences. The similarities lie in their roots, which is Hatha Yoga. Basically, all disciplines of yoga focus on the development of the mind, body, and emotions through the practice of Yoga itself.
Destination remains the same
In a Yoga session, there will be a heart-warming message, a passage from a spiritual yoga text, breathing practice and of course, Shavasana to end it all. How they are practiced or performed, on the other hand, is significantly different in terms of difficulty, intensity, incorporation of the poses, breathing, and the pace of the asanas (postures). Different yoga disciplines and formats provide different goals, but the destination remains the same.
Non-strenuous yoga practices such as Gentle Yoga, Restorative Yoga, and Yin Yoga employ a combination of meditation, deep-breathing and stationary Yoga poses. Many students opt for classes that focus on breathing and they find it super helpful in managing stress and achieving mental clarity. For beginners, these Yoga styles are a good way to kick-start the Yoga journey as the asanas are performed at a slower and nurturing pace. The session is generally easier to follow, meditative and restorative in nature.
The asanas are performed step-by-step with clear instructions so that it will be simple for students to do, follow and remember — with plenty of time to focus on breathing. A gentle Yoga style encourages ongoing encouragement to make moment-to-moment adjustments between the instructor and the student. On the other hand, gentle and non-strenuous Yoga classes are also beneficial to a variety of distinct needs such as individuals with movement limitations, disabilities and illnesses, especially those who are recovering from surgery, senior citizens, pregnant and expecting women, newbies and those seeking stress-reduction or weight management. This gentle Yoga approach is also beneficial to individuals who are suffering from chronic fatigue and mood disorders such as anxiety, depression, chronic stress and insomnia.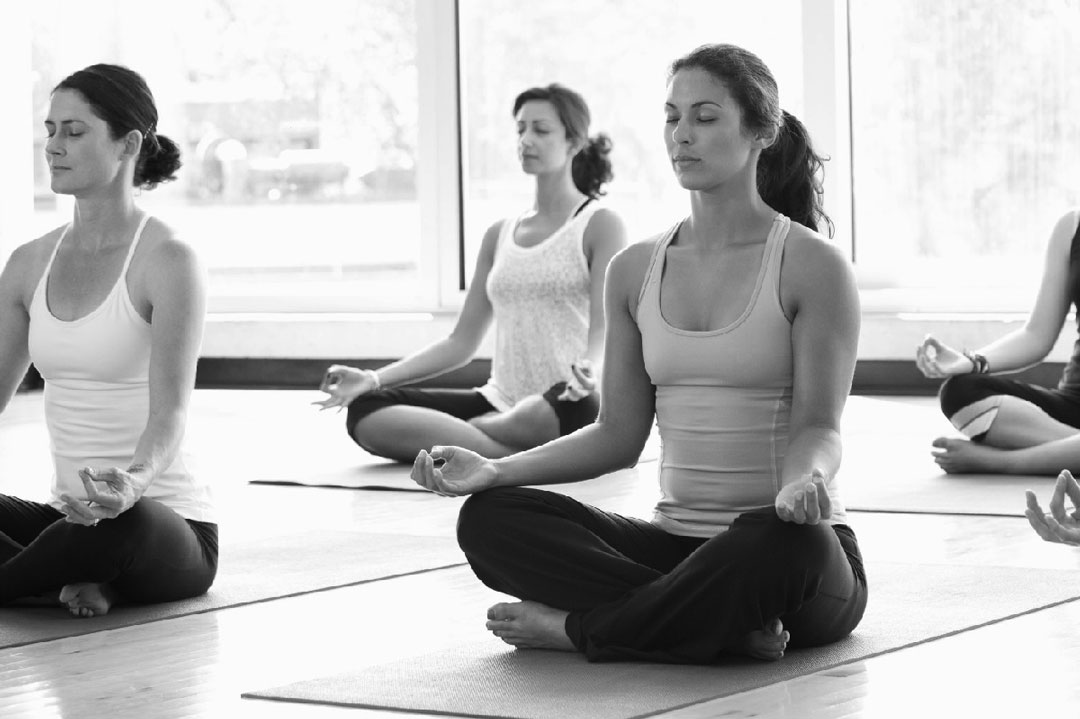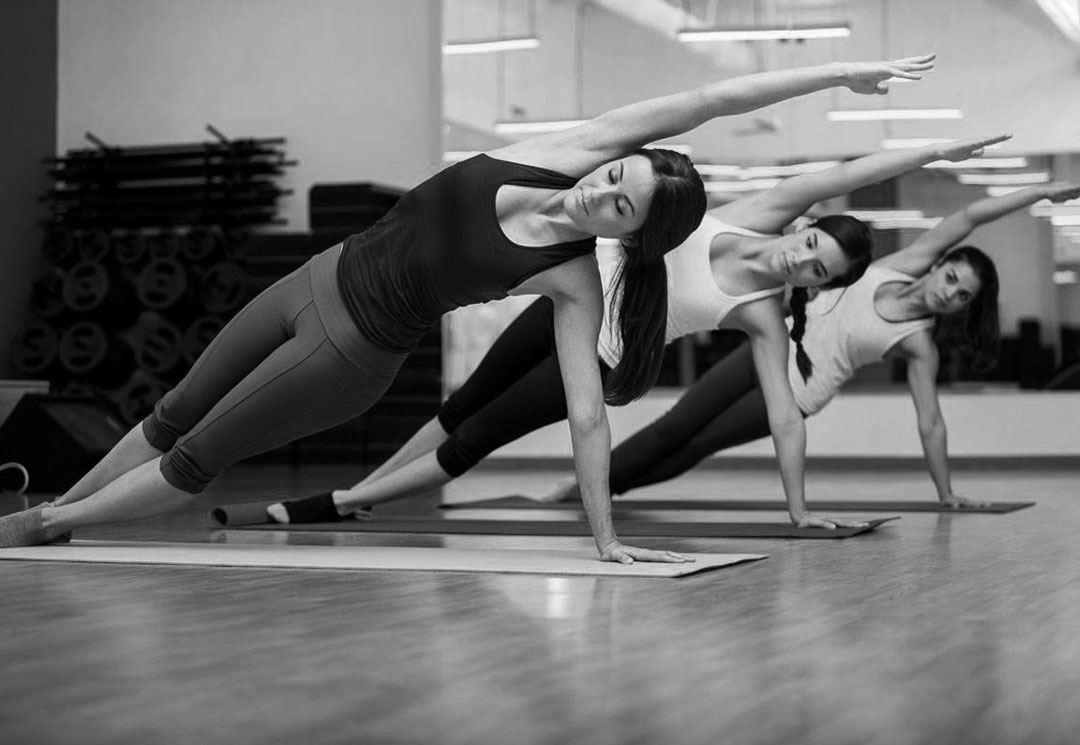 Seasoned or advanced Yoga students and fitness enthusiasts prefer hardcore or strenuous Yoga workouts. They may opt for other schools of Yoga such as Ashtanga Yoga, Hot Yoga or Bikram Yoga, Iyengar Yoga and Power Yoga. Many gyms and Yoga classes do teach these schools of Yoga. Strenuous as they may seem to be, they too are founded in traditional Hatha Yoga. These disciplines have expanded the boundaries of Yoga and have created more rigorous Yoga workouts and routines for serious or seasoned Yoga students and gym-goers.
The key motivator is the determination for weight-loss, getting in shape and achieving a fit physique, and at the same time, students are exposed to spiritual enlightenment while their muscles and flexibility are challenged. Since the flows are performed in a high-intensity way, you can expect your heart rate rising as though you are doing cardio, and you will be sweating profusely in no time. Yes, high-intensity yoga is considered more like an exercise. These contemporary styles of Yoga follow a flowing Yoga sequence, with the instructor moving in a fast-paced and vigorous choreography, which will have you sweating profusely in no time. These strenuous Yoga workouts are perfectly beneficial for those seeking weight loss and body-toning.
While on the mat, your physical endurance, flexibility, strength and stamina will be tested, and as a result, you will have improved blood circulation, a fit and supple body, along with inner peace. It is important to note that there will be risks of injury by doing prolonged and strenuous stretches too often, so the key here is to practise with much caution and care. Should you feel any pain or discomfort while doing Yoga, always remember that it is okay to pause for a moment, rest in child's pose or any other restorative pose, catch your breath, and you will be ready to resume your Yoga workout again. Other than that, you have nothing to worry.
There is no right or wrong
Many Yoga studios, fitness centres, and gyms now offer a wide variety of Yoga classes and we will be spoilt for choice. Take some time to pick a school which is suited to your "taste buds". There is no right or wrong. The question is: "Is strenuous yoga workout beneficial to you?" No style is better than or worse than the other. But one thing is for sure, after each session of Yoga, whether it is in a Yoga house or a fitness centre, one will be sure to leave the mat feeling refreshed and more alive. We all have our preferences, but one thing is for sure; you have to go with what feels right to you for your Yoga practices. Learn from every teacher and every fellow yogi. Stay true to your main intention of practising Yoga. Find your own way to enjoy the Yoga journey. Practise Yoga at least once a week so that you will always be healthy and happy.
Namaste.