Music and Pranayama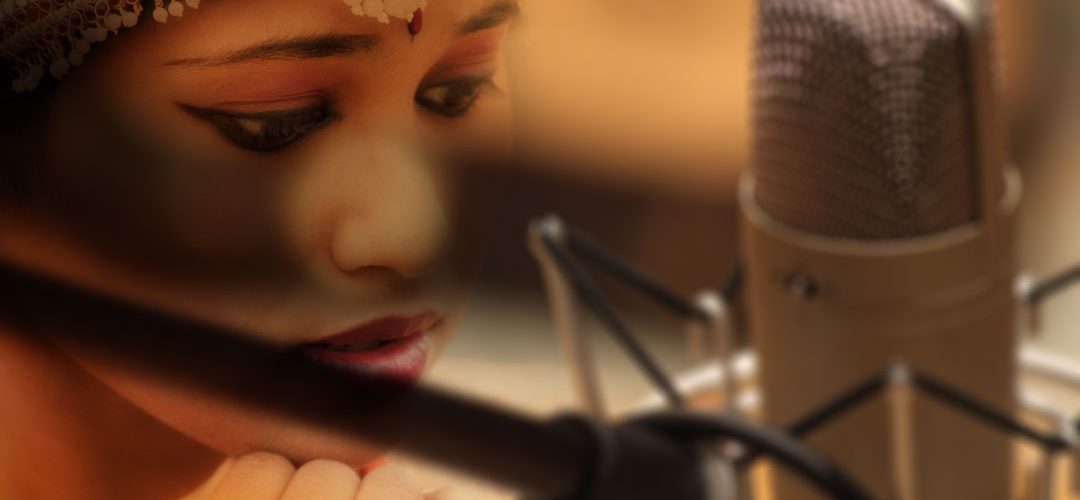 By Guru Renuka Shree
Namaskaaram
"Listen to advice but follow your heart". The quote holds a new meaning for an Indian classical vocal teacher like me. 'I teach music for a living, hence music has been a way of life; like the saying 'eat, breathe and live music' – that's me!' 'Follow your heart', means the very beat of the heart, has a rhythm and that is the world's best music. It is important too, because if it's not beating you are in trouble!
When I joined yoga about five years ago, I didn't really know the importance of 'Prana'. With Master Mani's guidance, I was open to a new world called 'awareness'. Practicing 'Pranayama' at the end of the class, was an eye-opener.
Missing something
That is when I realised that I was missing something so important in my teaching. I started a journey of seeking the connection between music and 'Prana'. I read that every fibre and 'Pranic Nadi' in the body has its own tune. Even each 'Chakras' has its own sound. These sounds are the core of our emotions that can be triggered. For example, have you ever listen to a piece of music and felt overwhelmed or sad? Well, that's the sound from within that changes the very chemistry of your system. So be careful what kind of music you are exposed to!
During one of my yoga classes, a sudden realisation occurred. I had an idea of combining music and Pranayama, as it would benefit my students tremendously. With this realisation, I started to search for techniques to widen the knowledge of awareness and 'pranayama' and pass it to my students.
On a mission, I met Master Mani to seek his guidance on the correct methods, and was delighted to have identified a technique to teach 'Pranayama' through music.
The outcome was amazing! After three months of trial with my students, I realised they were more receptive and were learning the lessons much faster. They were calmer and more centred which made their presentations better (and they didn't get me into my whining rituals!).
For me, it was like killing two birds with one stone. I got my students to listen to the 'Swaras' (notes) with more focus and hence breathe correctly. This in return allowed them to have a good ear for the most important notes to help with pitch while singing. In addition, my students were able to strengthen their lungs and improve their breathing capacity: not to forget, in a right way!
YES! Mission Accomplished. When words fail, music speaks! Namaskaaram.