The Vast World of Yoga
August 20, 2017

Posted by:

admin

Category:

Inner Insights

,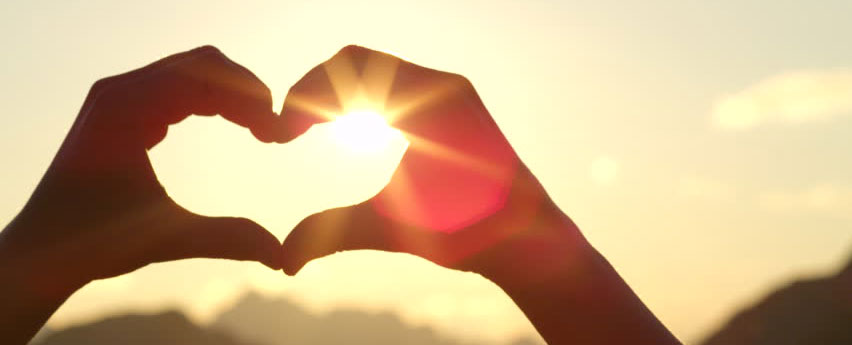 By Valérie Winter
In the beginning, I regarded Yoga only as a form of physical practice — more like a fitness fad; but after many years of practice, I discovered that the world of Yoga is very vast indeed.
While in France, I learnt there were as many different class styles as there were teachers. For more than two years, I learnt Vinyasa, Viniyoga, Yin Yoga, Iyengar and many more types of Yoga. I also received instructions from more than a dozen different teachers.
The practices helped me become physically stronger and flexible, which is undeniably beneficial. Yoga is indeed widely promoted as a way to achieve better health, but what does it matter when the vitality doesn't penetrate the other aspects of our everyday life?
Yoga off the mat
There is a philosophy behind Yoga that directly addresses how we should treat others and ourselves. The greatest gift I have received in life — thanks to Master Manisekaran — is the understanding of that philosophy. Only at MAYI Yoga Academy was I finally able to understand Yoga in its very basic form; in its purest sense.
What we learn about ourselves on the mat, we must bring to other areas of our lives by offering kindness and compassion when it's possible, and to live with an open heart and a peaceful mind.
Being certified with the International Yoga Instructor Course, now I can pass the knowledge on, and share my passion of Yoga with others. Among the universal teachings, the study of "myself" is the most interesting of subjects to me.  I have always been deeply intrigued by the notion of the soul, and consider its awakening and blossoming in each of us as one of our most important life journeys.
Another interest of mine is teaching Yoga as a therapy. Beyond the overall feeling of well-being a Yoga class can bring, it is crucial for us to discern the difference between a typical Yoga class and Yoga therapy. Whereas a personalised Yoga programme is rarely possible in a class setting, the Yoga Therapist Certification Course (YTCC) I enrolled in had helped design a therapeutic one-to-one Yoga programme tailored to people's specific health conditions such as chronic lower-back problems, arthritis and so on.
The YTCC greatly improved my knowledge of the physical body as it provided substantial anatomy training. It has proven to be an asset when designing my classes and how I respond to people who are seeking to heal through Yoga.