Yoga Workshop for the Rotaract Club of XiaMen University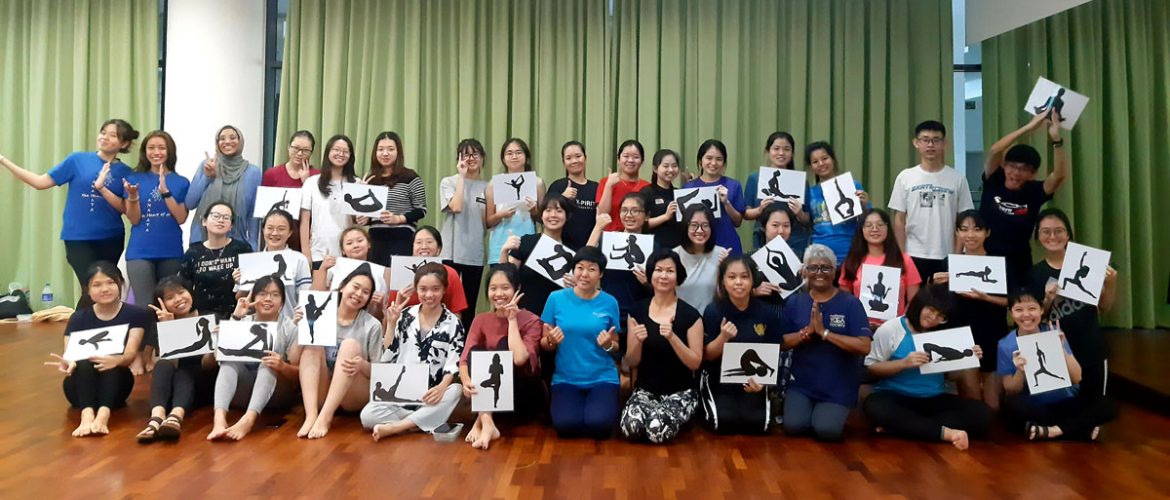 by Nicole Yong Y.Y.
A wave of yoga practices as a science of holistic living and improving personal growth is sweeping across the universities. 16 November 2019 was a remarkable day for XiaMen University and MAYI Yoga Academy.
The Yoga and Meditation Workshop was organised by the Rotaract Club of XiaMen University with the aim to improve students' personal growth and well-being. It was supported by the participants with great enthusiasm and positive feedbacks. It was an effort planned by the Rotaract Club to provide an opportunity for students to enhance the knowledge and skills of yoga to assist them in their personal development. 
This workshop was designed to enrich the students with awareness to keep their body and mind fit.  The following topics and practices were covered on that day:
Yoga poses:

To energise and rejuvenate the body.

Breathing techniques and meditation practices:

To calm the nervous system and body; to stabilise mood, improve concentration and memory skills in studies; and keep the mind fresh and to alleviate academic stress.

Talk on healthy diet:

Knowledge on how to improve the digestive system, maintain a good mood when eating real food and superfood, and encourage a healthy eating habit.
MAYI had also prepared a healthy vegan lunch box for each participant.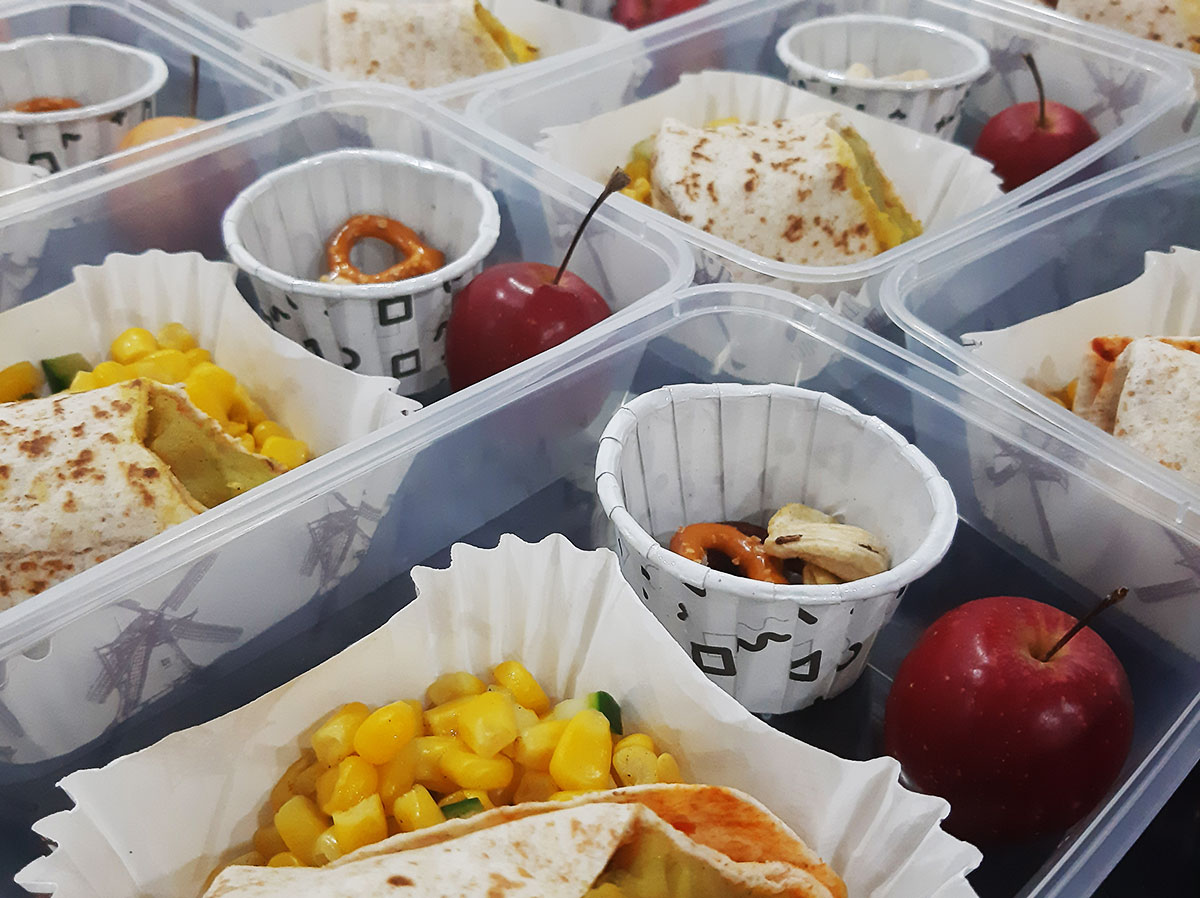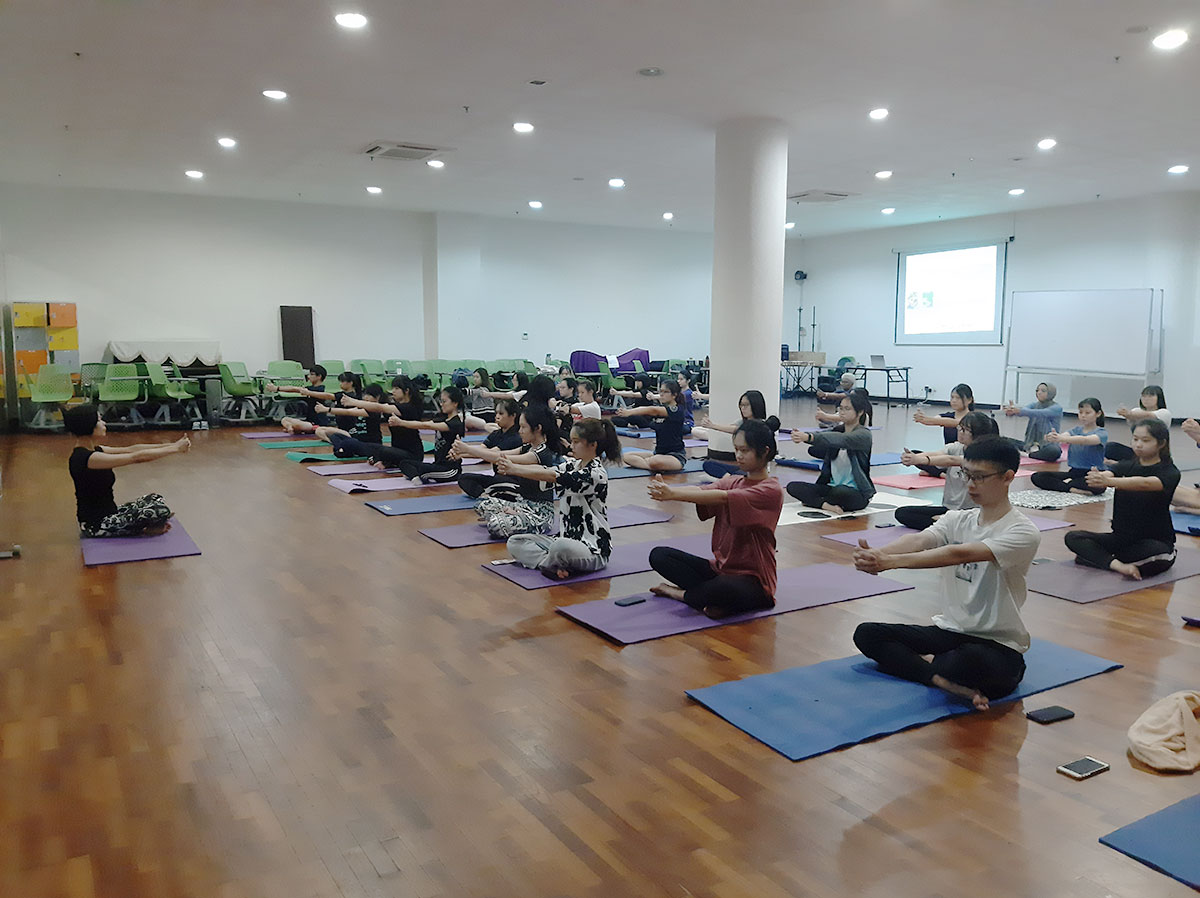 Here's what some of them said about the workshop:
"I learnt a lot of health information and practices today. These practices are beneficial for my future. I liked the lunch box."
Jo Ann, Organiser
" I like the practices today, especially the meditation techniques that can improve concentration in my studies."
Bryan, Student
" I feel calm after the yoga practice and meditation. And the food is tasty!"
Hui, Student
Thank you to the XiaMen University organiser and participants for giving us the opportunity to serve. Thank you to all the MAYI teachers who were present as one harmonious team to coordinate and make sure everything was in order.
Research shows that Yoga has positive effects on the psycho physiological level of the students, which will lead to an increased academic performance and character building. Thus, MAYI strives to continue such programmes in other universities in the future. Universities and colleges that are interested to conduct yoga workshops are welcome to contact MAYI at:
The Malaysian Association of Yoga Instructors (MAYI)
No. 3, Jalan Ang Seng 3, 50450 Brickfield,
Kuala Lumpur
Tel: 03-2260 5322
We look forward to seeing you!