My Yoga Sadhana Journey at Vallalar Aranilayam Teluk Pulai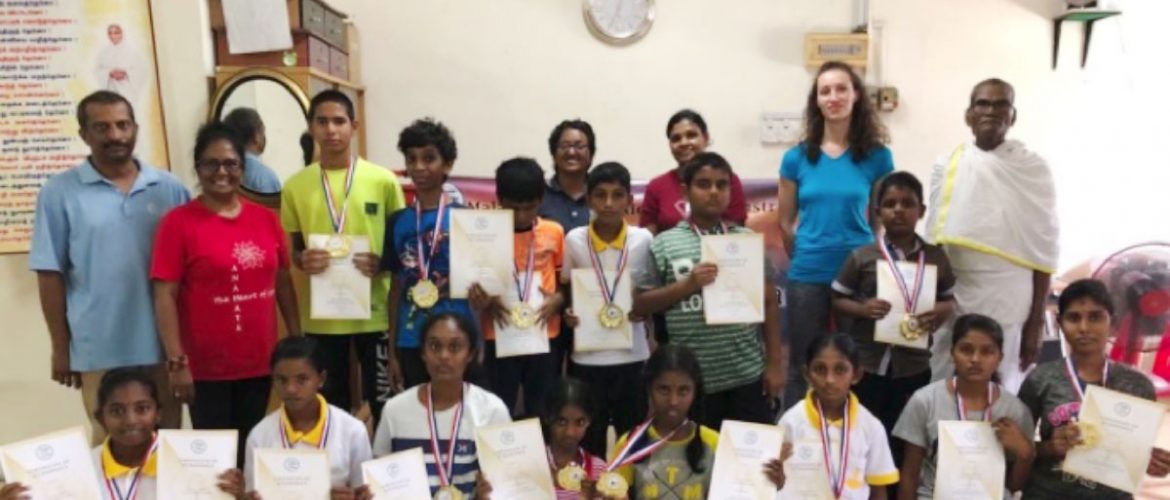 by Sivasakthi Davagandhi
The Malaysian Association of Yoga Instructors (MAYI) held a Yoga Sadhana session on Saturday, 9th March 2019. The objective of this session was to introduce and create awareness about the importance of yoga to underprivileged children who come to Vallalar Aranilaiyam in Teluk Pulai, Klang. Around 20 students aged 10 – 18 years old took part in this wonderful session.
The Sadhana journey started at 7.30 am with the instructors preparing for the Jala Neti session. A demo was given along with an explanation on the importance of this practice. All the children followed enthusiastically and the brightness in their eyes showed their delight in attempting this special practice!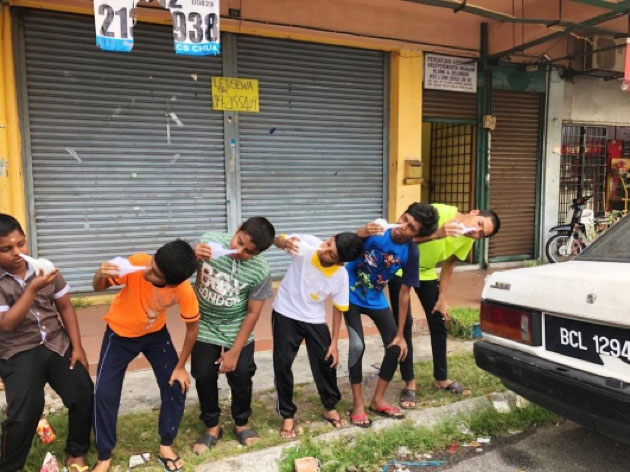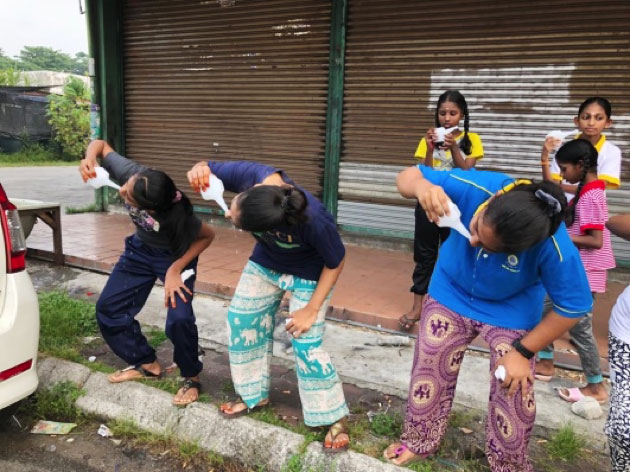 The session continued with Hatha Yoga and breathing exercises for the children. They were very happy to learn poses to strengthen their bodies and breathing techniques to improve their energy and vitality. Not to be missed is the talk on Yama and Niyama, which explained values that would help to create harmony within and with the world outside.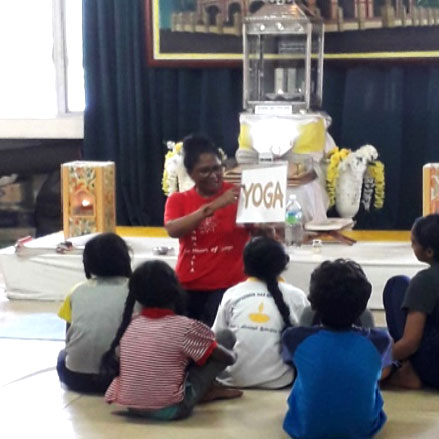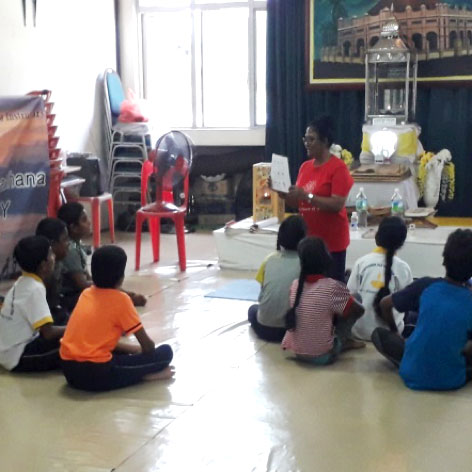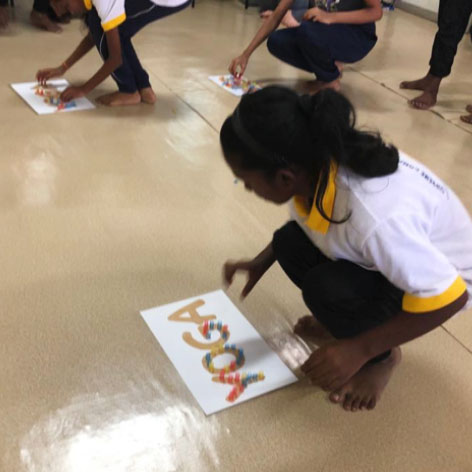 The session continued with some yoga activities and games that brought lots of laughter and cheer in the group. The attentiveness and comradeship demonstrated by the youngsters were simply superb! The day's activities ended with a Surya Namaskar competition and a wonderful sharing by the students.
All participants received certificates and medals from MAYI. They were so excited and were grinning ear to ear when they received the medals. We feel that the level of awareness on the importance of yoga has increased among the children here. We are very thankful and grateful to MAYI for allocating their time and energy to guide the children. We hope this session will continue in our centre to encourage more children to learn about yoga and its importance.