Inner Joy – the Medicine No Money Could Ever Buy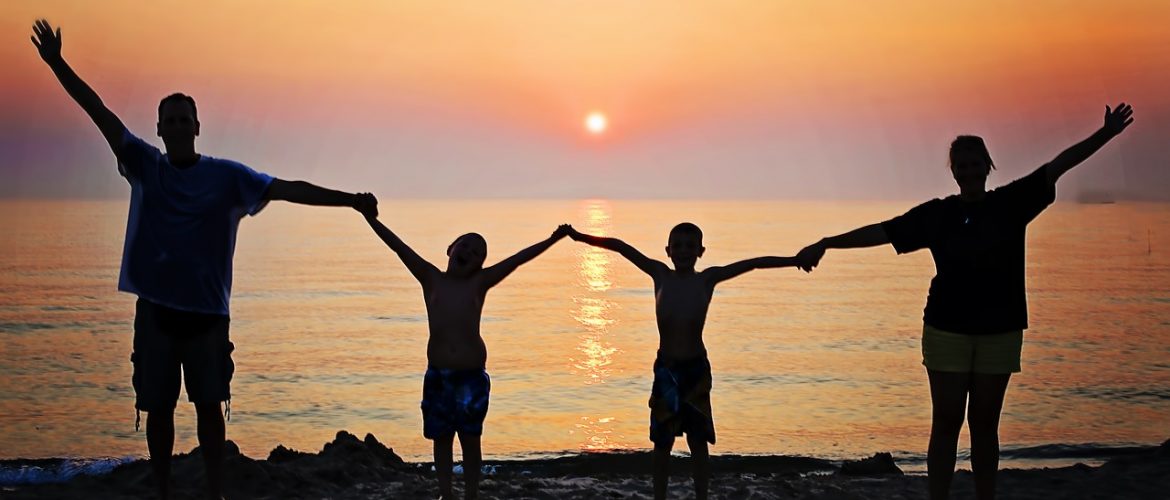 By Nicole Yong
Money can buy a lot of things, including solutions to a variety of issues. But can money buy our inner joy? We see people living a lifestyle beyond their income. Some are in search of glamour; some want to become rich and have become rich. We know that the rich can afford the resources that protect and improve their health. But why are there countless examples of rich and famous who have ended up doing drugs, suffering from depression and anxiety, and even committing suicide?
Earn much more but unhappy
I grew up in a relatively moderate family. When I was a teenager, I always admired celebrities. I read about their luxurious lifestyle, beautiful branded clothes and bags, huge homes and the list simply goes on. They had the luxury to travel wherever they wanted. I was so taken up by this and wanted to look great when I grew up, but only to realise much later that these magazines are meant for adults and not teenagers like me. Sigh!
During my late twenties, I was offered a highly paid job as a media consultant. I really worked hard to make as much commission as I could because I wanted to move up the ladder. I was so caught up in my new lifestyle – wearing beautiful expensive clothes, relishing good food – a life that I'd always dreamed of when I was young. However, as time went by, I started feeling the pressure at work. I was simply overwhelmed with too many responsibilities which in turn started affecting my life. It started off with erratic eating habits and I was not exercising at all! Before I knew it, it had already taken a toll on my health. I fell sick almost every month; it was either a flu or a sinus attack. Soon I had difficulty sleeping – insomnia had crept into my life. I was stressed out!
I knew I needed a solution to my problem. I started off by visiting the masseurs weekly for a head and shoulder massage. Since the relief was temporary, I then found comfort in drinking a few cups of coffee. That did not ease the situation. Instead I started suffering from menstrual cramps and becoming short tempered. As the workload increased, I started visiting my parents less frequently even though the journey to their place takes barely an hour. At this point in my life, I was very unhappy.
Fortunately, in my third year with the company, my ex-boss invited us to attend an 8-week mindfulness meditation course. I was 30 years old at that time. It seemed like a calling.
The course completely changed the way I viewed my life. I learned the meaning of 'mindfulness'. I learned to be aware of my own thoughts and feelings, and not to react to them the way most people do. I learned how to focus my mind on present moment instead of worrying about the past or future. I learned how to love!
Most people assume that meditation automatically brings inner peace. At the start of my journey, it was hard to experience all that. During the guided practice, I struggled to let go of my thoughts. My mind just kept wandering from one thing to another. I could not even sit still during the practice. My legs went numb and the battle between my mind and body began.
I became impatient and disliked what I was going through. I wanted to leave. I felt more stressed after the practice.
Surprisingly by the second week, I actually felt a sense of relief. By the third week, I was more alert in my practice and this alertness carried over into my working place. After one month I started consuming much less coffee – I did not need the caffeine to keep me awake. I became more aware of the amount of work I had to do each day, but I felt less anxious. I learned not to rush or worry whenever I had to meet a deadline. I began to experience a sense of detachment from expectations. Sleep quality was improving and I was not visiting the doctor's that often. After completing the mindfulness meditation course, a sense of liberation loomed over me. I suddenly realised that the joy from within is the best medicine. I have many reasons to be happy and feel great. Here are some important pointers to share:
 Express gratitude
I have now learned to spend more quality time with my parents, siblings and husband. We go on a short trip every year; we have dinner at least once a week together no matter how busy we are. I do my best to make time for them, to chit-chat with them and we have fun together. Bonding with family members is so important that no money can buy.
Learn to be contented
The commercials trick us into believing that our desires for happiness can be fulfilled by living a life of luxury. People have lost focus on what they really need in life and have become attracted to material objects. I have learned to live with less now. I don't want to feel like a slave working for material objects that I don't actually need in life. I have learned to be contented with what I have.
Learn to be caring
I have learned that instead of giving money directly to a charity organisation, I could buy food for the needy in the home shelters. I could feed them with own hands.
Exercise and eat healthy food
I have learned to take care of my physical body and mental energy. I have started exercising and I have reduced my intake on junk food. Gone are the days when I used to give excuses after excuses when it comes to exercising.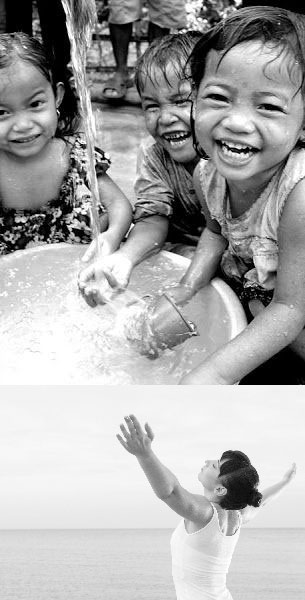 My life experiences have shown me that these are the medicine no money can ever buy. Hence, the joy from within starts with you at no cost at all.