MAYI Yoga Academy – Chinese New Year Open Day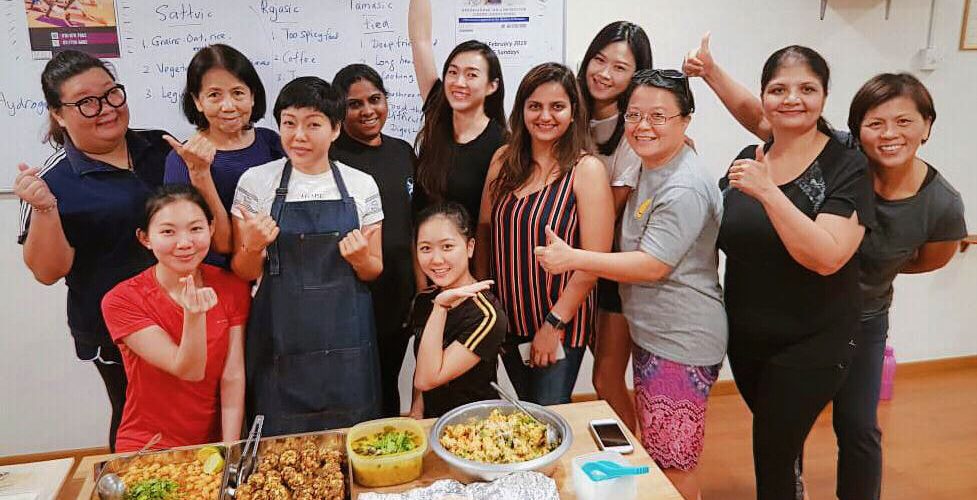 To many, the new year signifies the time to reboot and to start afresh. MAYI Yoga Academy took the opportunity to celebrate the Lunar New Year with everyone during the Chinese New Year across the six MAYI centres! The auspicious day was set on 23 February 2019.
All participating centres offered free classes to adults, teens and children. Some centres even organised a Healthy Cooking session featuring some mouth-watering and easy-to-cook dishes! In addition, there were wonderful on-the-spot Ayurvedic sessions. Those who managed to book a spot for themselves had a pampering and relaxing session through the gentle techniques of Ayurveda.
That was not all! Health enthusiasts also got to walk home with many valuable insights – namely, the Yoga Wellness talks addressing some important health issues, the Natural Living sessions featuring the wonders of going chemical free through some amazing personal care products by MAYI Infinity, and even a special appearance by MAYI Waters highlighting the mind-boggling atmospheric water generator machines – the machine actually makes water out of thin air and it is fit for consumption! There was certainly something for everyone!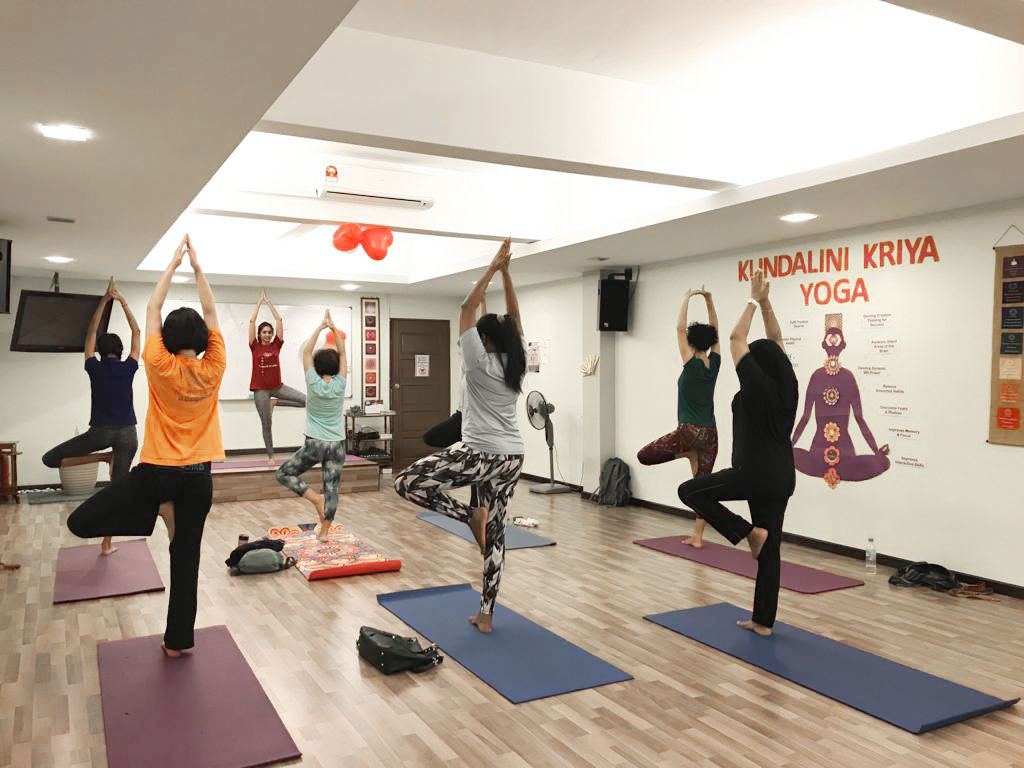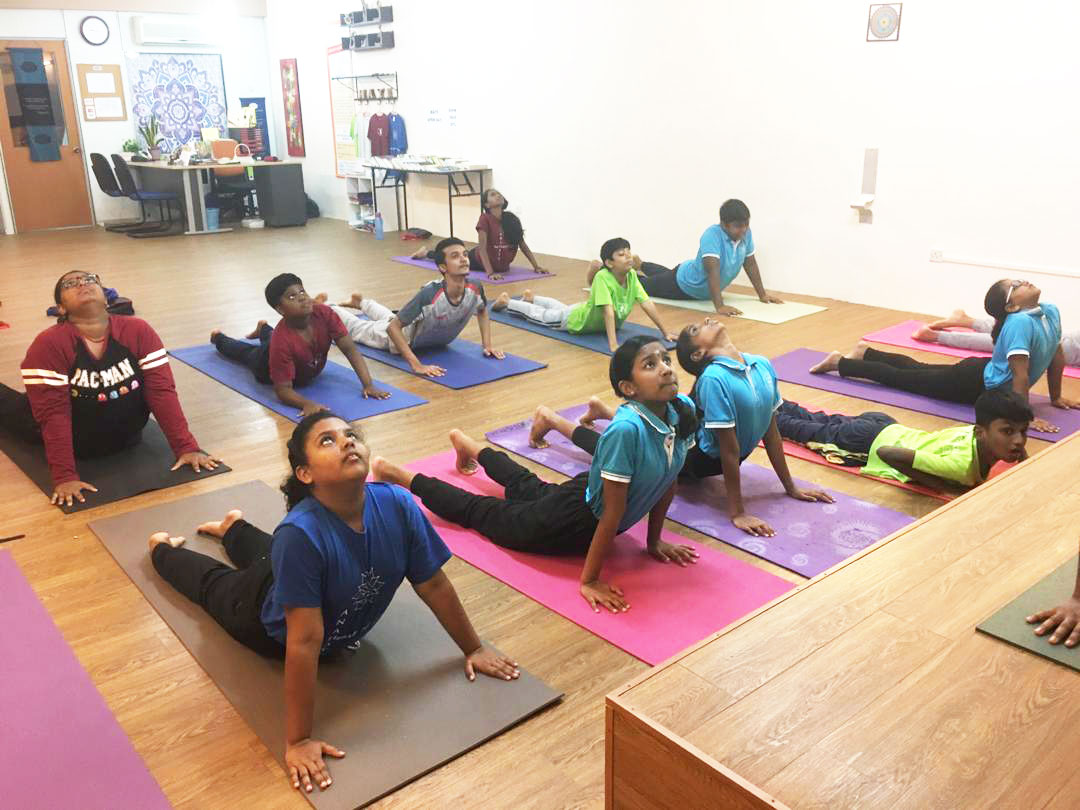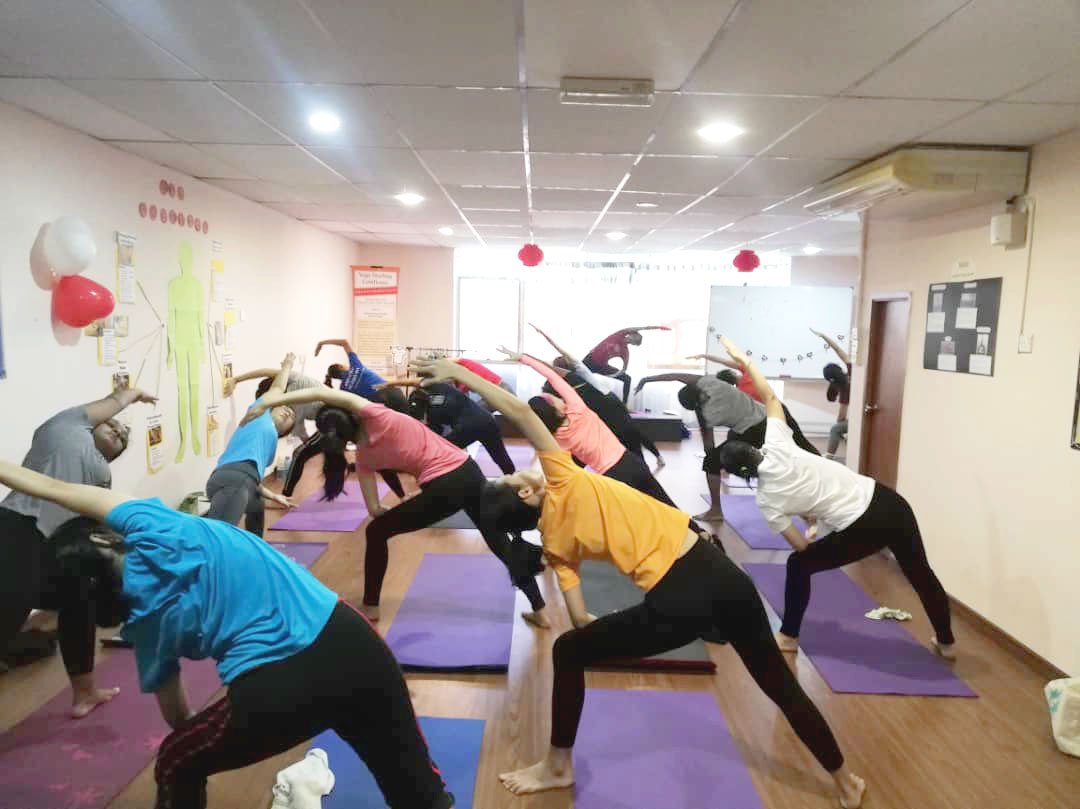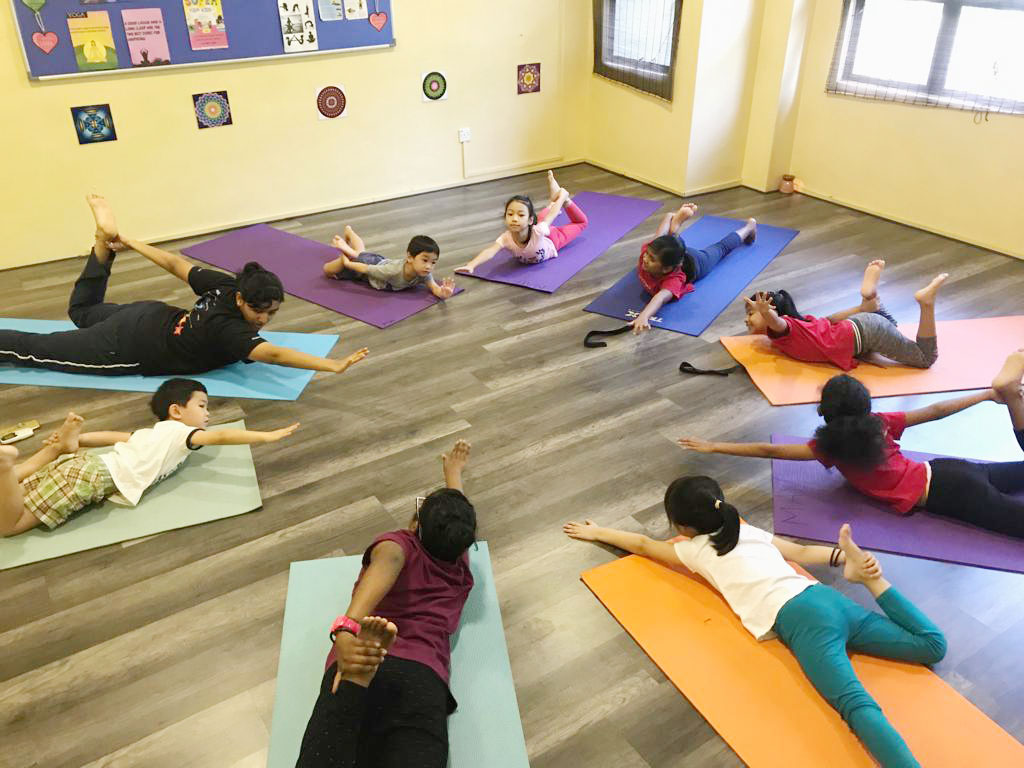 MAYI members and the general public were definitely in for a treat as they were delighted by the wide array of classes, workshops, and courses offered by MAYI. The selections were available to the beginners as well as to the seasoned practitioners who were looking forward to obtaining a legitimate yoga instructor certification. Well, this is simply because MAYI's International Yoga Instructor Courses (and most of its major certification courses) are registered and approved by the Ministry of Education, Malaysia.
Keeping closely to the tradition, MAYI ensured that those who visited the centre on that day were presented with not only a Lucky Ang Pao, but also a string of great promotions which were only valid for that day. We are truly happy that we were able to share the amazing benefits of yoga with everyone who showed up at the event!
For those who missed our Open Day, fret not! MAYI's doors are always open. Feel free to visit us at our centres!