MAYI's Certification Courses, Self-Development Courses, and Yoga Classes
A wide range of courses for aspiring Yoga instructors and avid practitioners.
Courses and Classes to Suit Your Needs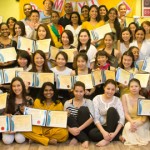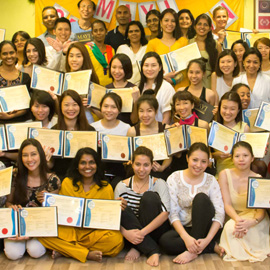 The perfect avenue for those who aspire to become a Yoga Instructor and also for existing Yoga Instructors who wish to enhance their knowledge and teaching skills.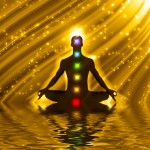 Self mastery courses which guide you to directly experience and live the miraculous qualities within. The more you discover, the nearer you are to the state of absolute mastery.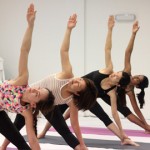 The regular practice of Yoga is known to bring vast health benefits. MAYI offers flexible Yoga passes filled with a variety of classes which are conducted by certified yoga instructors.